Navigating Financial Burdens and Uncertainty
The unprecedented situation of the COVID-19 pandemic has introduced new challenges and has heightened mental health issues that are common among graduate students and researchers. AJE has tips for those in academia dealing with financial stress during the COVID-19 outbreak.
Updated on May 12, 2020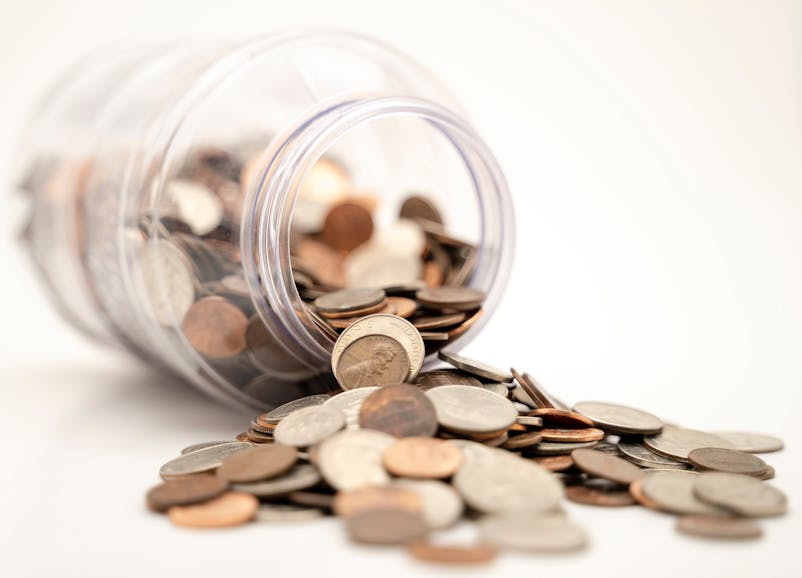 Although career researchers and many graduate students are compensated for their work, their average salaries often lag behind those of individuals with comparable positions in the job market that require similar qualifications. Financial stress is a significant source of mental distress that is currently heightened given the economic turmoil caused by the COVID-19 pandemic. If you find yourself under financial stress, start managing it by discussing the status of each of your current financial arrangements with faculty members and advisors, and if necessary, look for monetary resources provided by universities and other groups.
If your grant period is ending, consider applying for a renewal as soon as possible, and check with your funding agency to see what options are available under your current grant. Consider what progress has been made so far and whether you want to continue the same project. These considerations can help you determine whether it will be better to renew your grant or apply for a new one.
When applying for a grant renewal to continue working on the same long-term goals, make sure to include new specific aims, as peer reviewers will consider your past progress and how your research results will help achieve future aims and meet long-term goals when they evaluate your application. If you are not eligible for a grant renewal, work on a new application. This option should also be pursued if you want to expand the scope of your research or start a new project.
Timing is crucial when applying for grant renewals or new grants, and the pros and cons of completing an early application should be considered. If you are able to apply early, you will receive feedback earlier, which will give you time to revise the application and resubmit it if necessary. However, if you don't have meaningful preliminary results, it will likely be better to wait and spend more time polishing your application than to rush ahead without adequate findings. Submitting an incomplete or unsatisfactory application will cause reviewers to spend their time on premature work, which will not be beneficial for either party.
Remember that it is very important to publish work before applying for a grant. This gives reviewers the opportunity to gain insight into the quality of your research. In some cases, publications can even open doors for collaborative work.
Whether you are a graduate student or an established researcher, it is crucial that you discuss the status of each of your current funding agreements with your advisors/superiors or reach out to faculty or other mentors to see what other opportunities are available. Search for upcoming grants and continue to plan for the future. If funding is not available, look for other ways to alleviate financial burdens, such as by participating in online tutoring.
Looking for advice on grant writing? Check out these other articles from the AJE team: 4 Tips for Writing a Persuasive Grant Proposal, How to Write a Grant That Will Get Funded, Research Abstracts, Grants, and Theses: More Resources to Help You Write Effectively, and Writing a Grant Proposal.
Published on 05/12/2020
Thanks to Rebecca Hendrickson, Mary Anderson, Melissa Schumacher, Molly Amador, and Sheila Vieira for contributing to this article.