What Sets AJE Apart: Improving the Quality of Your Manuscript with LAT
AJE is an author-focused company dedicated to improving the way research is communicated. Our services are designed to help you meet your career goals by removing barriers to publication and helping your research reach more readers. Your success is our passion.
How AJE defines quality: Language Assessment Tool (LAT)
AJE developed a unique rating system to ensure the quality of our editing services. AJE's Language Assessment Tool (LAT) rates the quality of a scientific paper's English language using metrics particular to academics within the seven major disciplines of study. The tool compares your academic paper to hundreds of thousands of edited and unedited papers that were scored for clarity, readability, grammar, and consistency. The tool populates a score of 0-10, with a higher score indicating higher English language quality.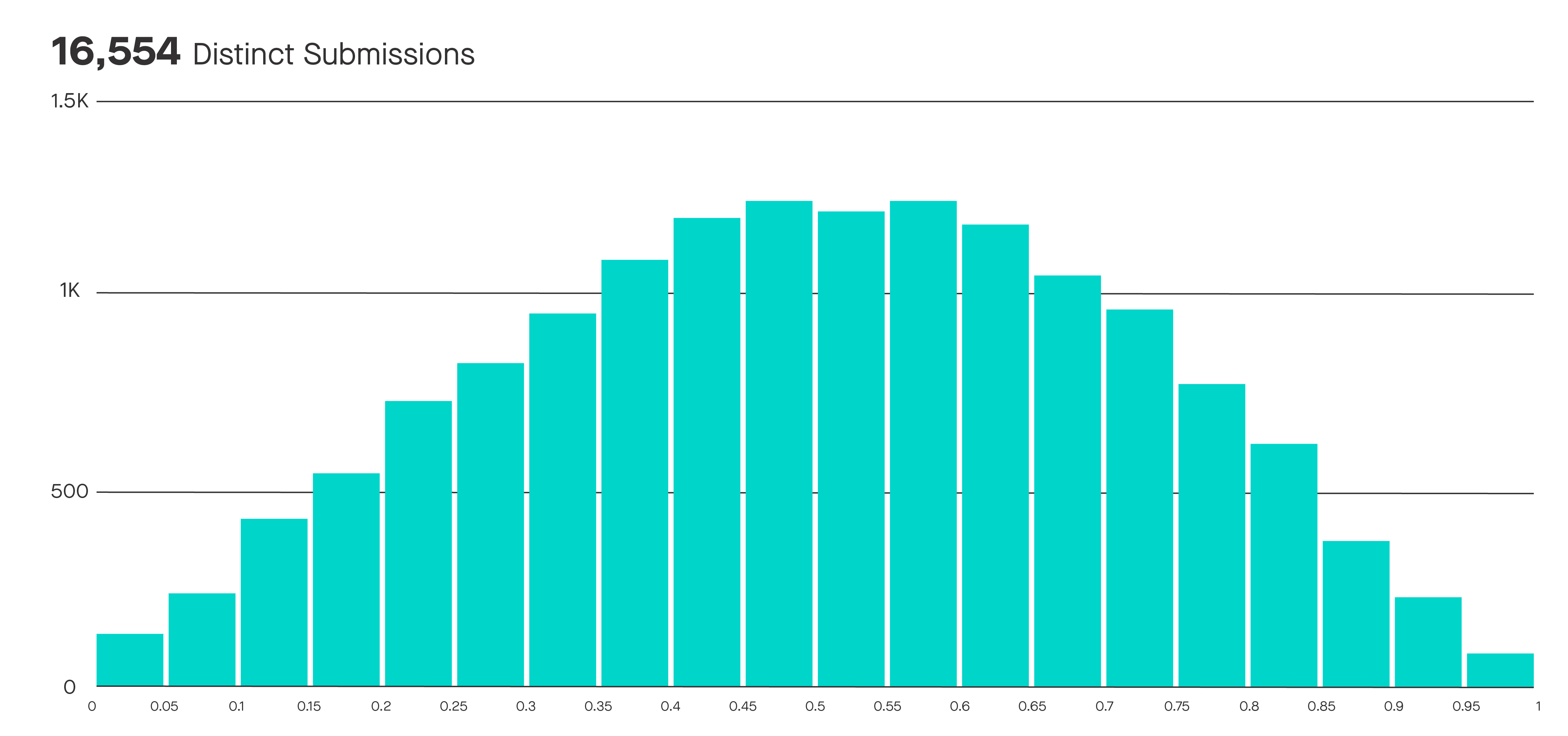 Before editing
This graph depicts LAT scores of 16,500 scientific papers submitted to AJE before editing. Over 52.1% had a score of 55 or lower.
After editing
This graph displays the LAT scores of 16,500 scientific papers edited by AJE. Less than 0.82% scored below 55, showing significant improvement after AJE's editing services.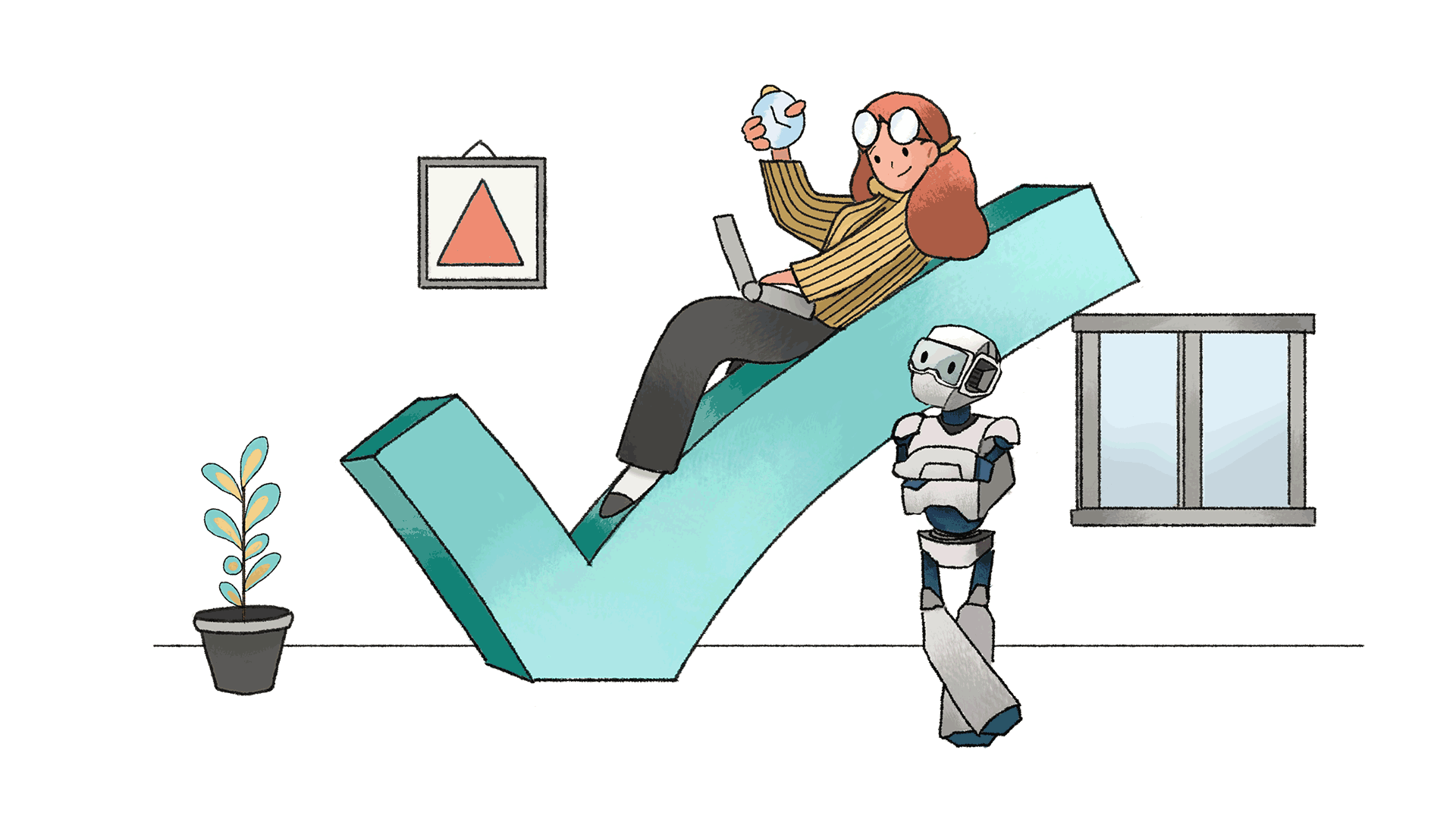 Check your LAT score
Our free Grammar Check tool will give you a LAT score and suggestions to fix your manuscript's grammar to help you achieve your publishing goals.
Why does LAT matter?
AJE's LAT rates the quality of a scientific paper's English language using metrics particular to academics within the seven major disciplines of study.
Researchers work long hours and late nights to solve real-world problems
Much of that research deserves to be heard, yet only a small percentage make it into the most competitive journals.
Grammar is a common reason high impact journals reject manuscripts
Only 7.6% of manuscript submissions to Nature journals were published in 2017.
Other readability tools are not designed for academic and scientific writing
Most scientific writing exceeds the 8th-grade reading level and includes words not commonly used in the English language.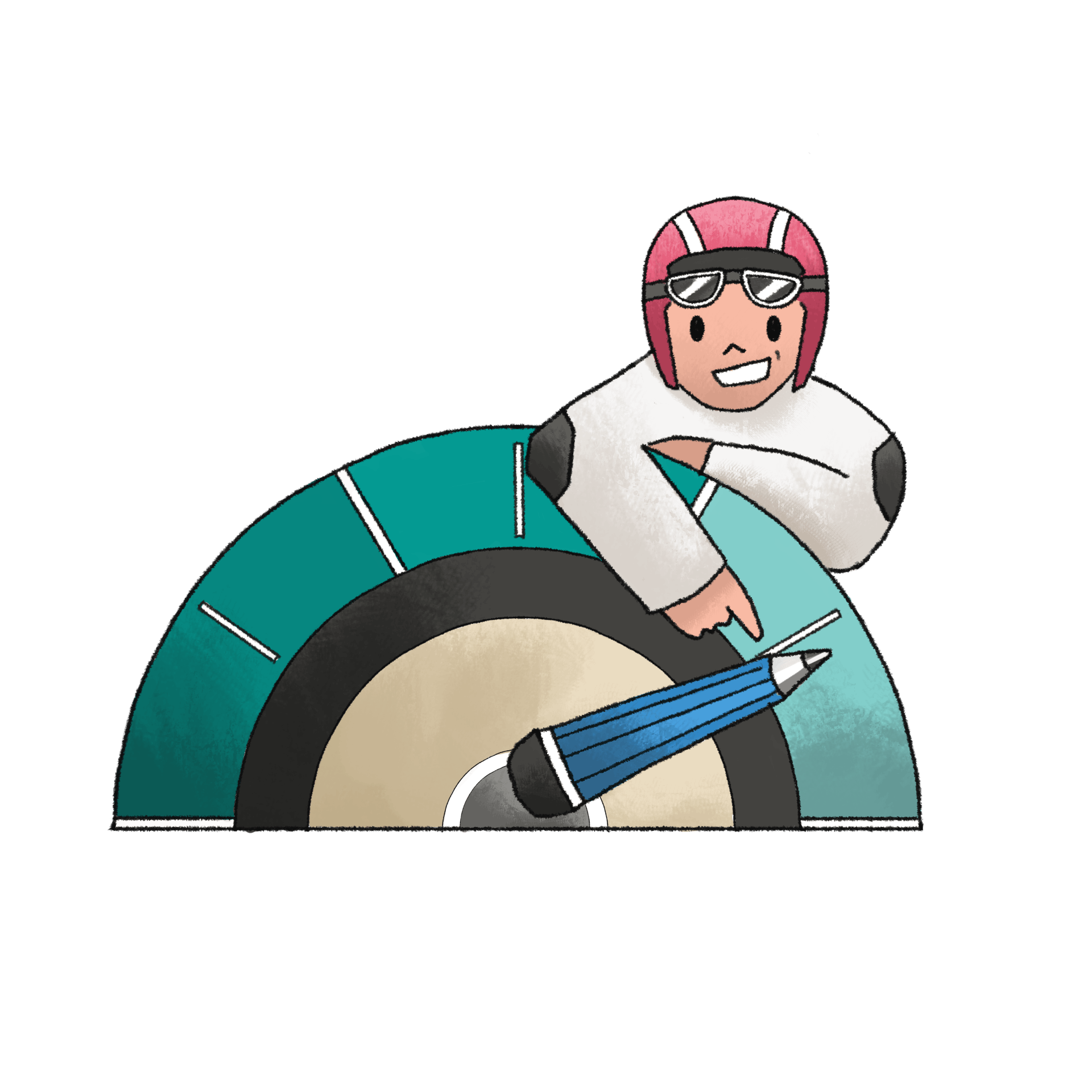 AJE Research Communication Partners (RCPs)
An RCP serves as a resource for the customer and helps guide the customer through the entire process of receiving academic services from Research Square, beginning at the time of submission and extending beyond the completion of the order.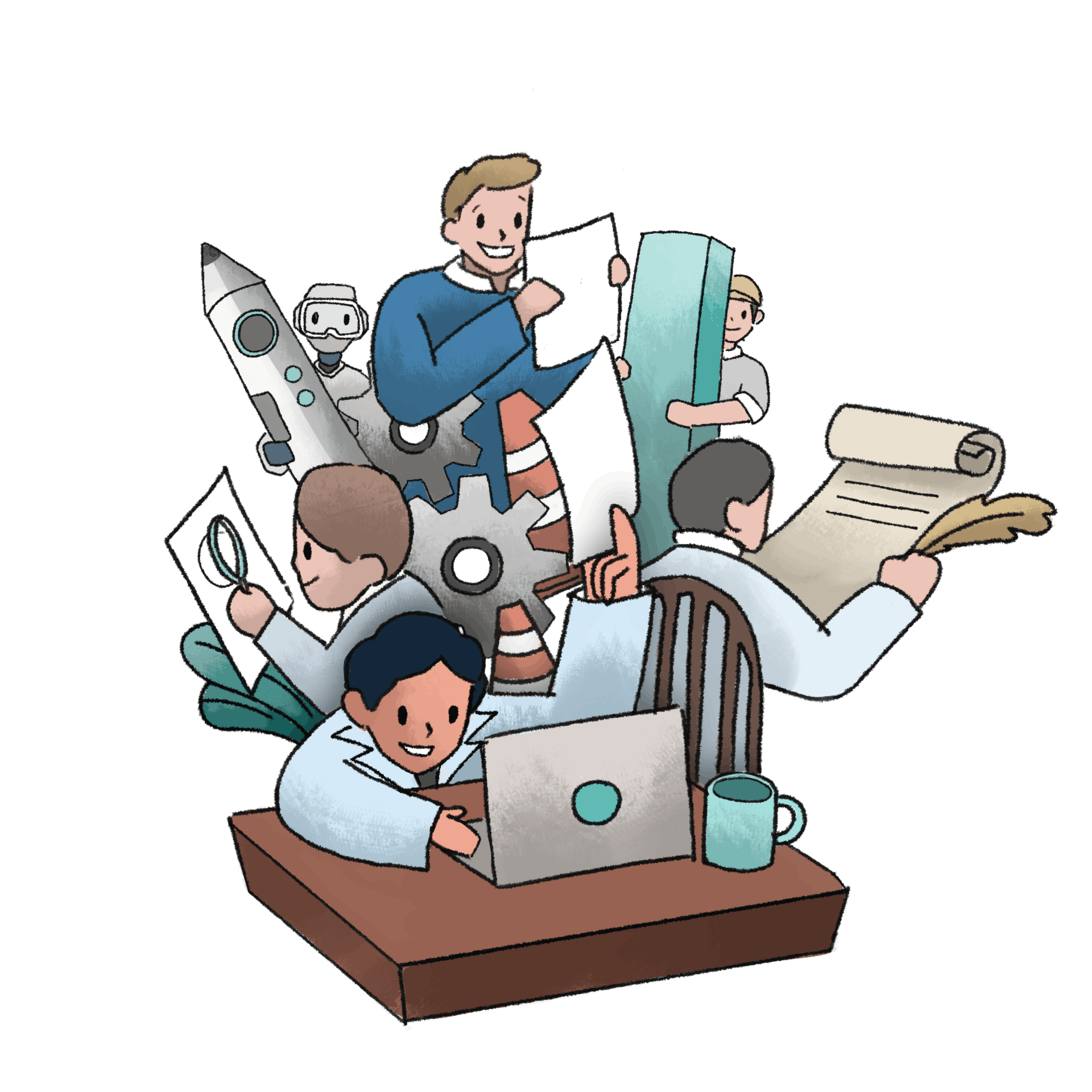 Your publication journey guide
RCPs will be with you until your paper is published.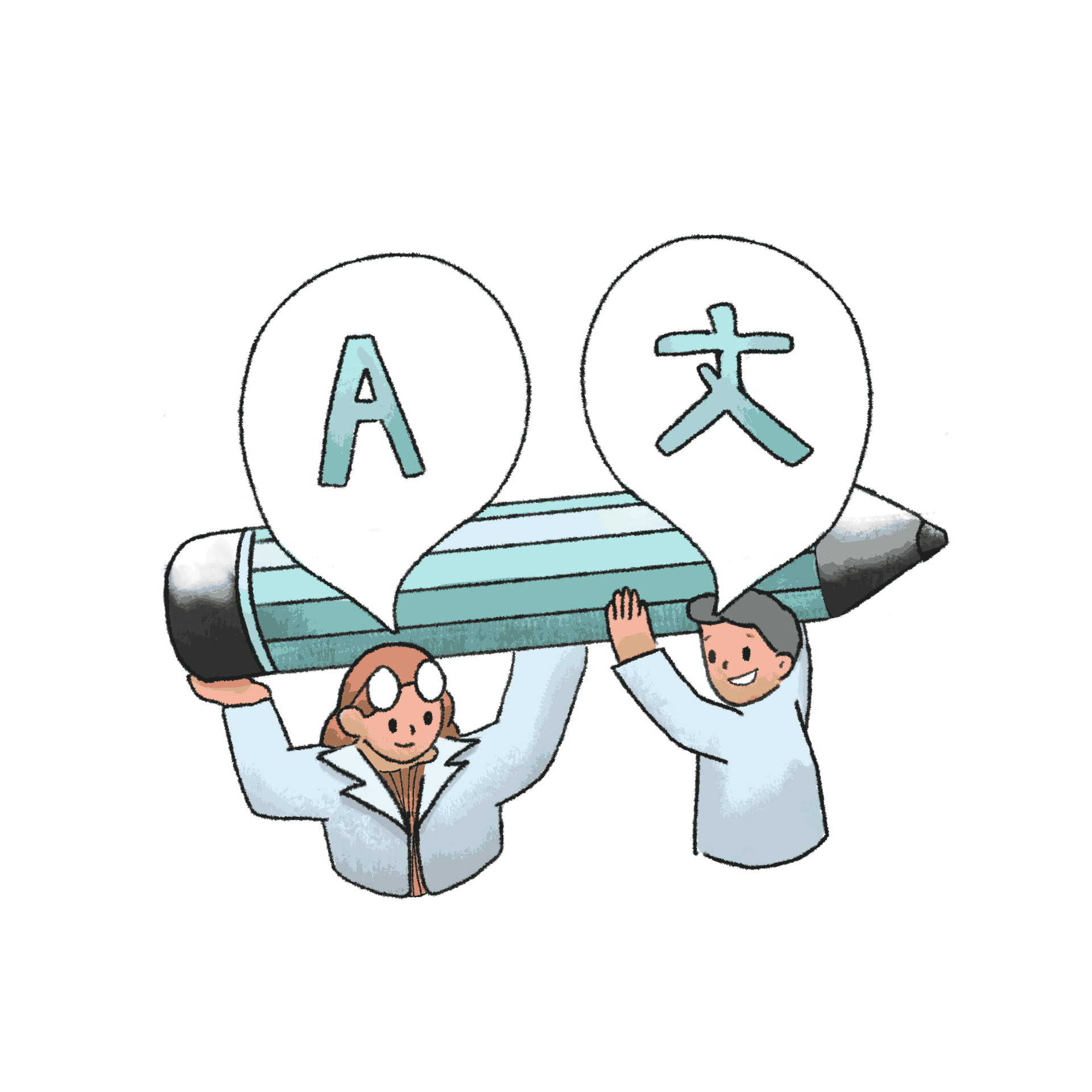 Personalized support
RCPs help pick the best services for your journey and will answer all of your questions.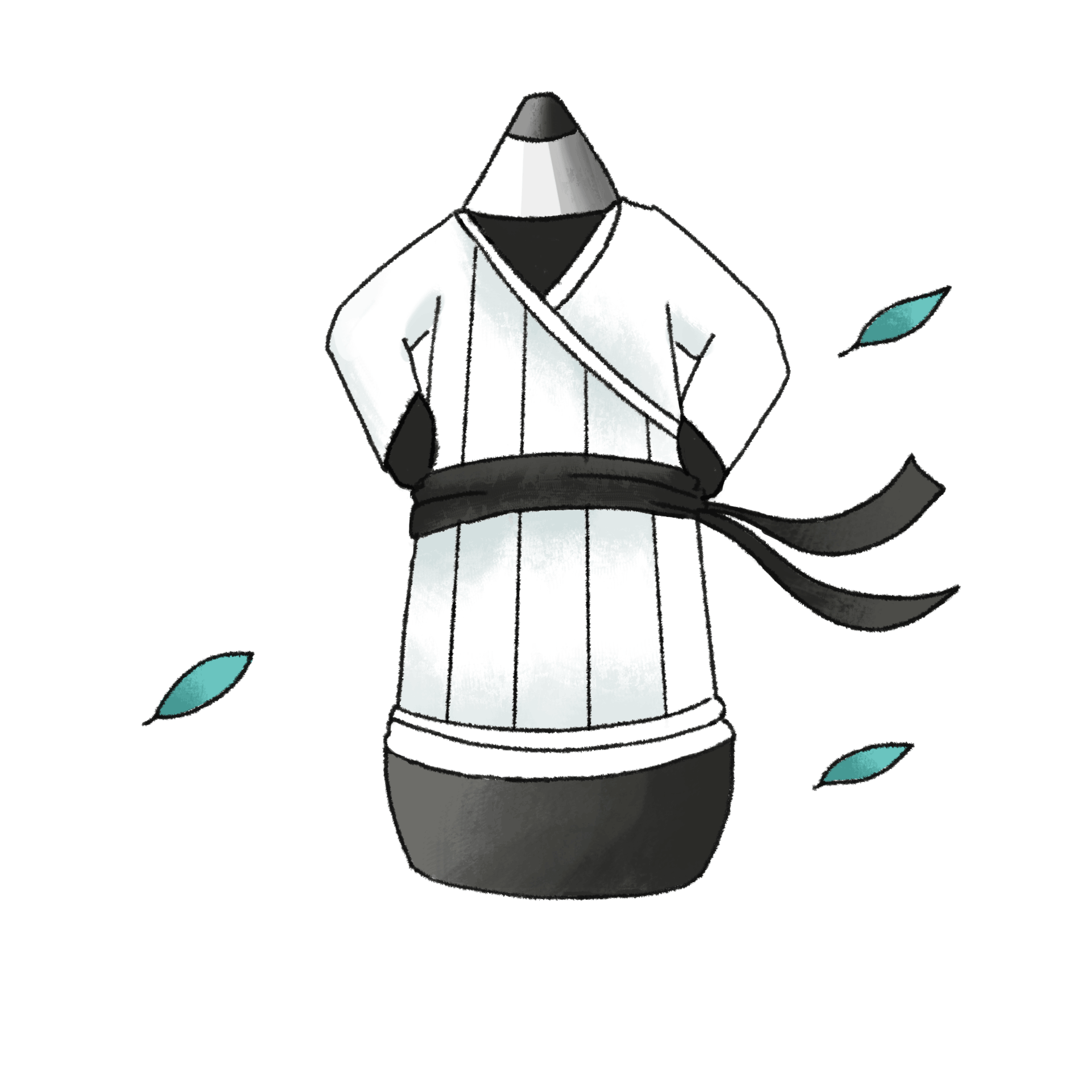 Experts in their field
RCPs hold postgraduate degrees in all major areas of study.
Unmatched expertise
Our outstanding team of editors, formatting specialists, illustrators, and academics continues to define excellence in our industry. We're headquartered in the heart of the Research Triangle in Durham, North Carolina, USA, and our team has received advanced degrees from major US universities, including Harvard, MIT, Yale, and Stanford. Since 2004, we've edited over half a million manuscripts while maintaining the highest standards of quality, and our customers have been published in a variety of top SCI journals.
Unparalleled support
When you choose AJE, our services don't stop after you receive your files. In addition to the most comprehensive guarantee in the industry, our MS and PhD Research Communication Partners and Customer Support Representatives are with you all the way through publication. Our multilingual support team is willing to help with any questions you have.
Unrivaled partnerships
AJE is the preferred editing service of Nature Journals. We have established relationships with the world's largest and most prestigious publishers, SCI journals, and societies. In fact, 65 of the 100 highest Impact Factor journals recommend AJE over our competitors. While doing business with these companies and organizations, we have learned how to better serve you as authors and how to make research communication faster, fairer, and more useful for all.
Uncompromising values
You can trust that we will keep your work confidential and maintain your reputation in the scholarly community. In addition to being an active member of COPE and a thought leader on ethical practices in the publication industry, we stand by our ethics guidelines in everything we do.
We'll always have an expert for your paper
Our commitment to quality is at the center of everything we do. 100% of papers submitted to AJE are edited by highly trained, in-house staff. We pride ourselves on having the best team in the industry, and our editors bring years of experience and expertise to every order.

Nicole Rocco
MS, UNIVERSITY OF WISCONSIN-MADISON
"Every day at AJE is rewarding. Language shouldn't be a barrier in science, and I love that my work as an editor helps make the publication process fairer and easier for researchers around the world."

Jennifer Kirchhoff
PHD, FLORIDA STATE UNIVERSITY
"The support and expertise of my colleagues provide a strong knowledge pool and base on which you can rely."