Presubmission Review
Presubmission Review provides support beyond language editing, helping authors improve the structure of their manuscript and assisting them in communicating the relevance and impact of their research. This service can be added to our Premium language editing and is priced at a flat fee of $199.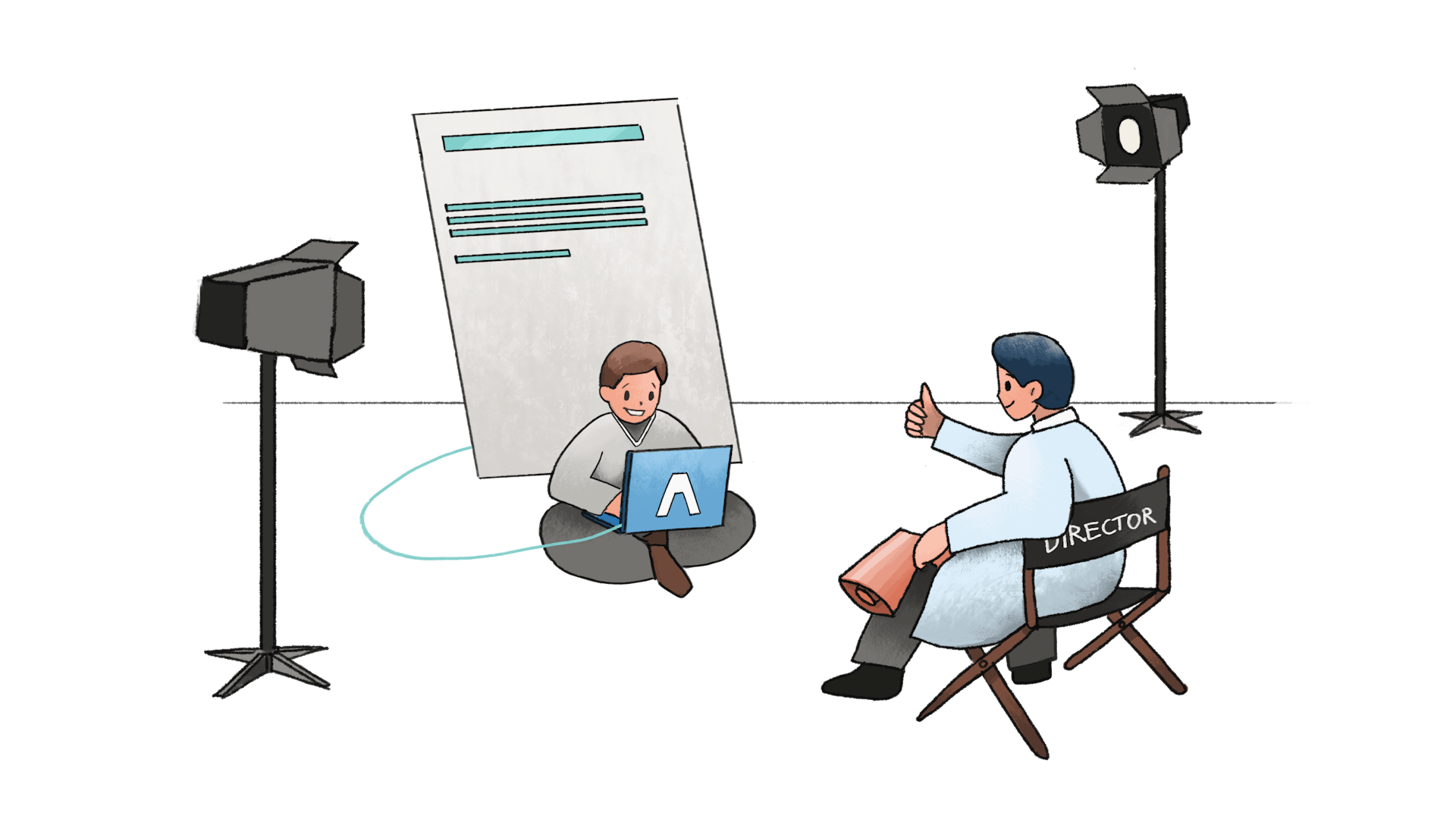 Improve your paper with professional commentary
Our in-line commentary will help you improve the structure of your paper and ensure that your ideas are communicated clearly and accurately.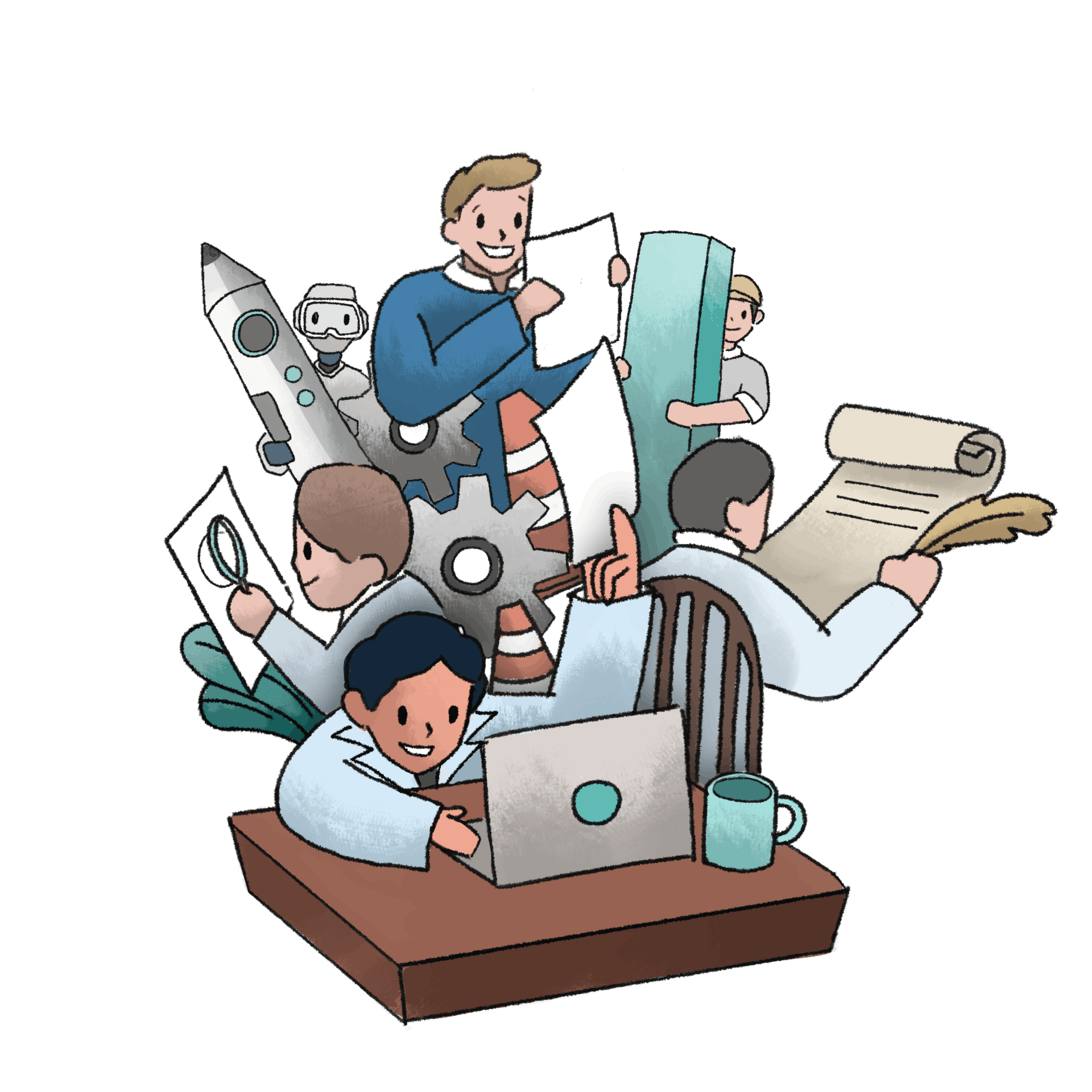 Presentation
An overall assessment of the main focus of your study.
Consistency
Feedback on the consistency and presentation of information throughout the manuscript.
Structure
Recommendations for improving the structure and organization of each section.
Detail
Commentary on the level of detail presented in your manuscript.
3000+
journals and societies recommend AJE
2000+
field-specific topics in 400+ areas of study
1 million+
authors served in 192 countries
Unlock the full potential of your research with our Presubmission Review service
At its core, our Presubmission Review service is about helping you achieve your funding and publishing goals. By taking advantage of our expertise, you can save time, reduce stress, and increase your chances of getting published. With our commitment to quality and customer satisfaction, you can trust us to provide you with the support you need to succeed.
Get expert guidance from experienced editors who understand your field and have the skills and knowledge required to help you succeed.
Reduce the stress and uncertainty of the publishing process, knowing that your manuscript is in good hands.
Use our recommendations to improve the structure, organization, and impact of your manuscript, ensuring that it is ready for submission to high-impact journals.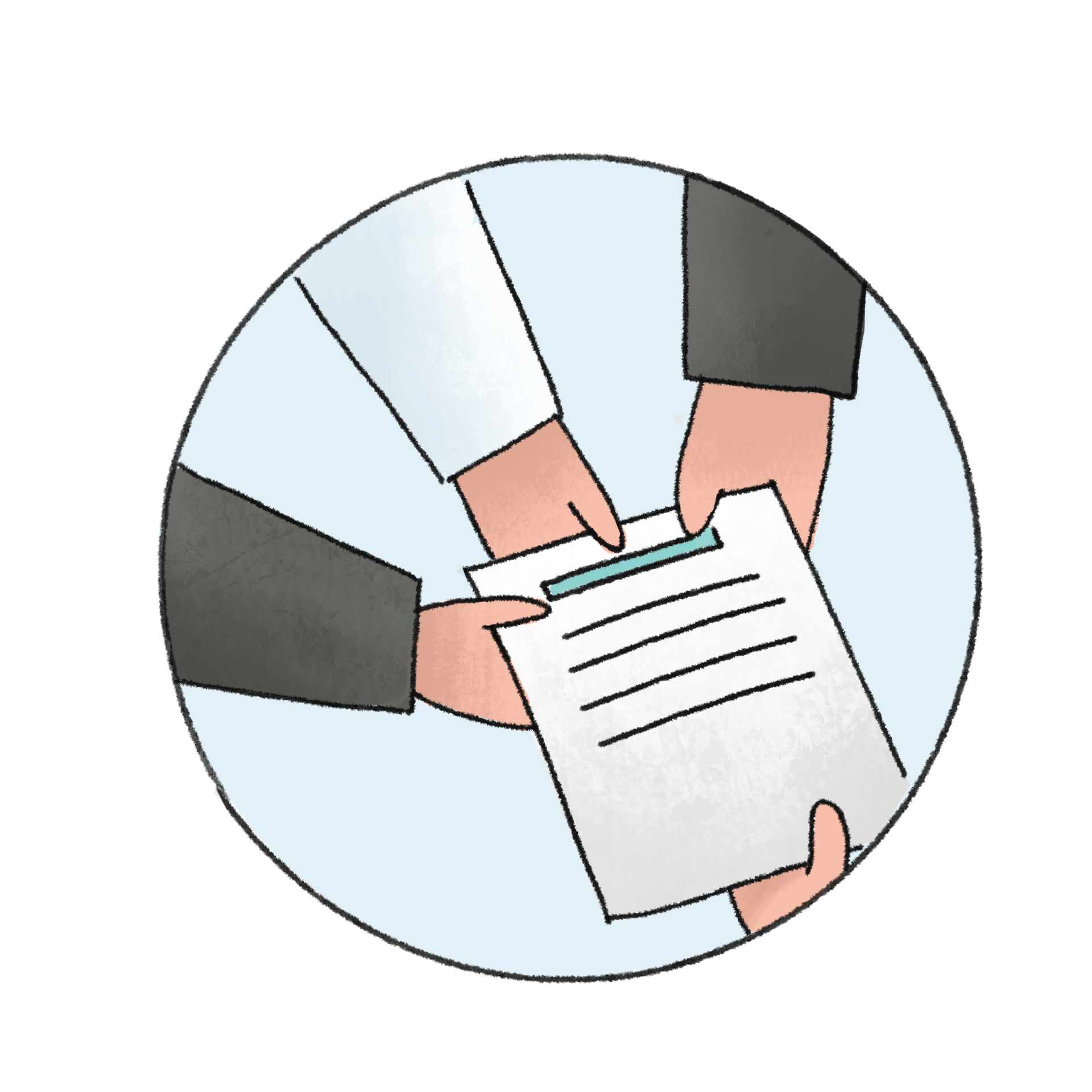 This is the second time we use AJE to improve our manuscript. In 2009, I have used the AJE service for the first time, and then my manuscript was accepted for the publication in a journal in a short time without any written English problem. Thanks AJE for the revision. I am very pleased with their work and I highly recommend their services. I have recommended them to my colleagues and will still use them myself for my future manuscripts.

Dear American Journal Experts, I have experiemced this service many times for editing my paper. And whenever I recived my edited paper, I was satisfied with service quality. Also I want to recomend the newly launched "review service".

AJE is trusted by the most respected names in scientific publishing
We're also Nature's preferred provider of author services.



Frequently asked questions
Questions for our editors? See common questions researchers like you ask our team.