How to Become a Peer Reviewer for Journals
Early career researchers have many opportunities to participate in peer review, but becoming a peer reviewer for the first time is not always easy. Here we guide you toward landing your first opportunities in this vital role for academics.
Updated on June 24, 2022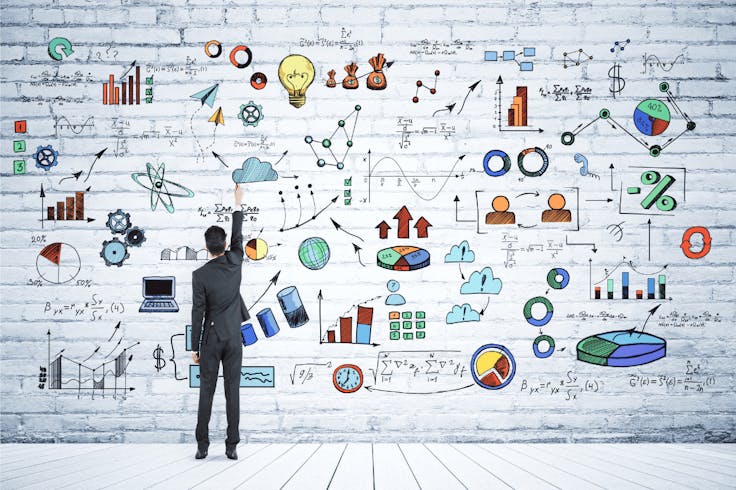 Early career researchers have many opportunities to participate in the peer review process, but becoming a peer review for the first time is not always easy. Here we guide you toward landing your first opportunity as a peer reviewer by sharpening and updating your credentials, networking, identifying the right journals for your expertise, training, and connecting with journal editors directly. These are all excellent transferable skills to develop as you build your professional career.
How does peer review work?
Here's how the peer review process works:
(1) Articles are submitted to SCI-listed international journals;
(2) Once they've passed initial suitability, ethics, and content checks, they are passed out by subject expert editors to a series (usually two or three) of academic specialists for assessment;
(3) These experts then come back with their comments;
(4) Papers are revised (or rejected);
(5) Papers are published - if accepted for publication.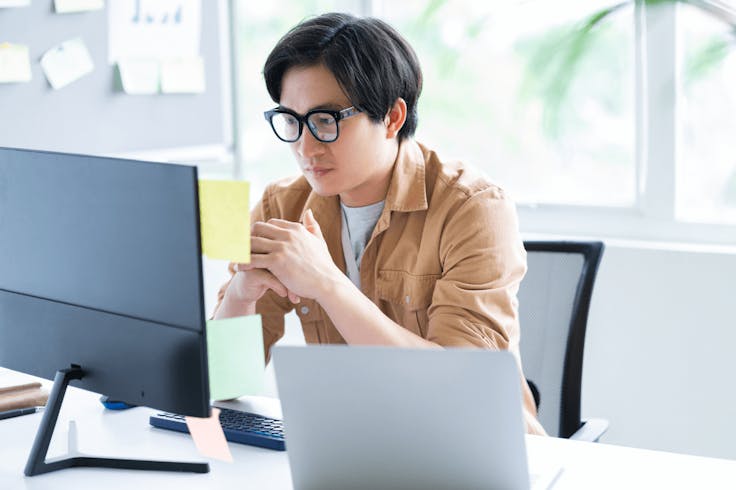 Why is peer review important?
The peer review process is the cornerstone of academic publishing. It's currently the dominant system used to assess the quality of a manuscript before it is published.It has existed for nearly 360 years.
Experts working in a field (usually based on their previous research record) are asked by editors to make comments on papers to assess their suitability for eventual publication. Peer review can take a number of forms with so-called 'single blind', 'double blind', and 'completely open' being the most common.
Types of peer review
Single blind peer review
In 'single blind' peer review comments received back from a journal will be anonymized. You'll not know who the peer reviewers were but they will learn of your identity (as well as your co-authors). This is the most common form of peer review, used as standard by a majority of journals.
Double blind peer review
'Double blind' peer review is becoming increasingly common: This is where both you and your reviewers are kept unaware of each other's identities by the journal. This approach is often considered fairer by authors as it can remove any bias associated with country, institution, or personality.
Open peer review
Completely open peer review is - just as the name suggests - an approach to this process whereby all comments are visible to everyone and authors and reviewers are fully aware of each other's identities. Open peer review is one component of open research and so is most often encountered on preprint platforms like Research Square. Check out In Review as well.
Who are peer reviewers and how can I get to be one?
Peer reviewers are always selected by journal editors (we'll come to how in a moment) as subject-area research specialists who have a track record of publishing research within, or close to, the topic under consideration.
Peer reviewers will usually (not always, but usually) report back with either minor or major suggestions for recommended changes before an article can potentially be accepted for publication. It's up to journal editors, then, to decide whether research eventually appears in the journal.
Journal article peer reviewers are selected by editors either:
From their own subject-area network of contacts
By using an online search tool within a journal submission system (e.g., ScholarOne, Editorial Manager, or Open Journal Systems)
Based on recommendations made by authors either in their cover letter or during the article submission process.
Thus, in order to get the opportunity to serve as a peer reviewer, it helps to be on one or more of these 'lists'. This most often happens, of course, if you have published some research within, or close to, an article's subject area.
Can I do peer review if I'm an early career researcher?
Being able to perform peer review is a key transferable skill, important to learn and gain experience of. But how can you get invited by a journal editor if you are just getting started in your career?
Here are some steps to take if you are keen to gain peer review experience in your subject area:
Ensure your academic and research background is documented and up-to-date (e.g., your Google Scholar and/or Orcid accounts are maintained, curated, and populated with your experiences, including any relevant publications. It's a very good idea to do this anyway, as it will help to ensure your international visibility and discoverability by other researchers.
Network with other researchers in your field (e.g., on LinkedIn and ResearchGate) to ensure you are 'front-of-mind' when colleagues are suggesting journal reviewers.
Identify some key journals that are often used by researchers in your field.
Consider signing up for, watching, or reading some of the peer review training provided by companies like Research Square, AJE, and other organizations. ACS (The American Chemical Society), for example, offers a free short course in peer review training for scientific researchers.
Write to journal editors, and offer your services as a potential peer reviewer.
It's a good idea to follow the steps above in sequence, as you'll want to have your profile up-to-date before networking - and, equally, before contacting journal editors. This way, even if you have never done peer review for an international journal before, you'll have a good chance of being offered the opportunity by an editor.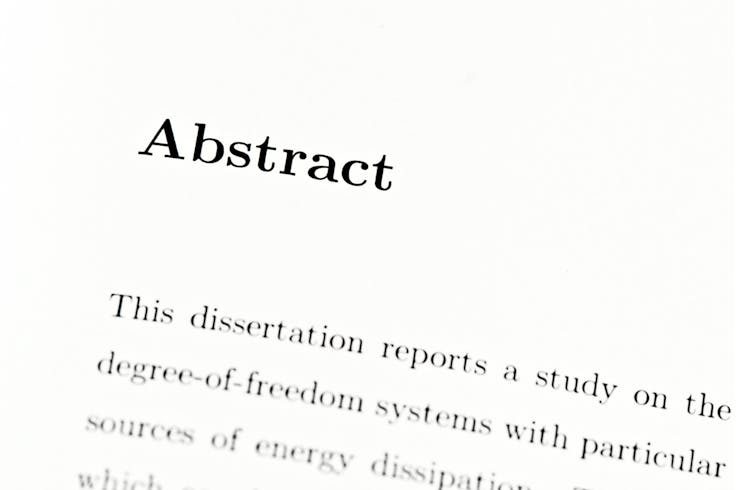 I've been offered the chance to peer review a paper. Should I accept it?
The short answer is yes, especially when the article aligns with your expertise! Doing peer review for a journal is a fantastic opportunity. You'll:
Gain experience with the latest research ideas in your field.
Get access to an article before it is published.
Have the chance to gain key transferable skills assessing the work of others.
Be able to network with a leading journal editor in your field.
However, tTThere are a few key considerations to keep in mind before clicking that 'accept' button:
Is this research really in 'your wheelhouse'? In other words, is this paper in your field, and do you have the relevant expertise on the topic to review it?
Do you have the time?
Do you have all the information you need? If in doubt, ask your editor for extra files or information from the submitting author before proceeding.
How to be a good peer reviewer
Becoming a good peer reviewer takes a little knowledge and practice. A good peer reviewer is generally thorough, thoughtful, and timely. A good peer reviewer also follows the established ethical guidelines for peer review. Learn more about how to ensure a quality peer review in this AJE Scholar post titled, "3 Things to Consider When Doing Peer Review."
Doing a half-hearted job in peer review can actually be damaging to your reputation with a journal. Far better to just turn it down.
Final thoughts
Not sure which journal to approach for peer review opportunities? Our free JournalGuide may help. Our JournalGuide can help: www.journalguide.com. Also check out the Research Square preprint platform, where you can browse and provide reviewer comments on a wide range of preprints in your subject area. Also learn about their unique In Review service for journal submissions.