We have supported authors like you by editing 90,000 papers in the physical sciences
Experts in 400+ academic fields
We have edited and prepared papers in astronomy, physics, chemistry, and the Earth Sciences.
We know what it takes to get published in high-impact journals. We will guide you through the publication journey and help your paper get the recognition it deserves.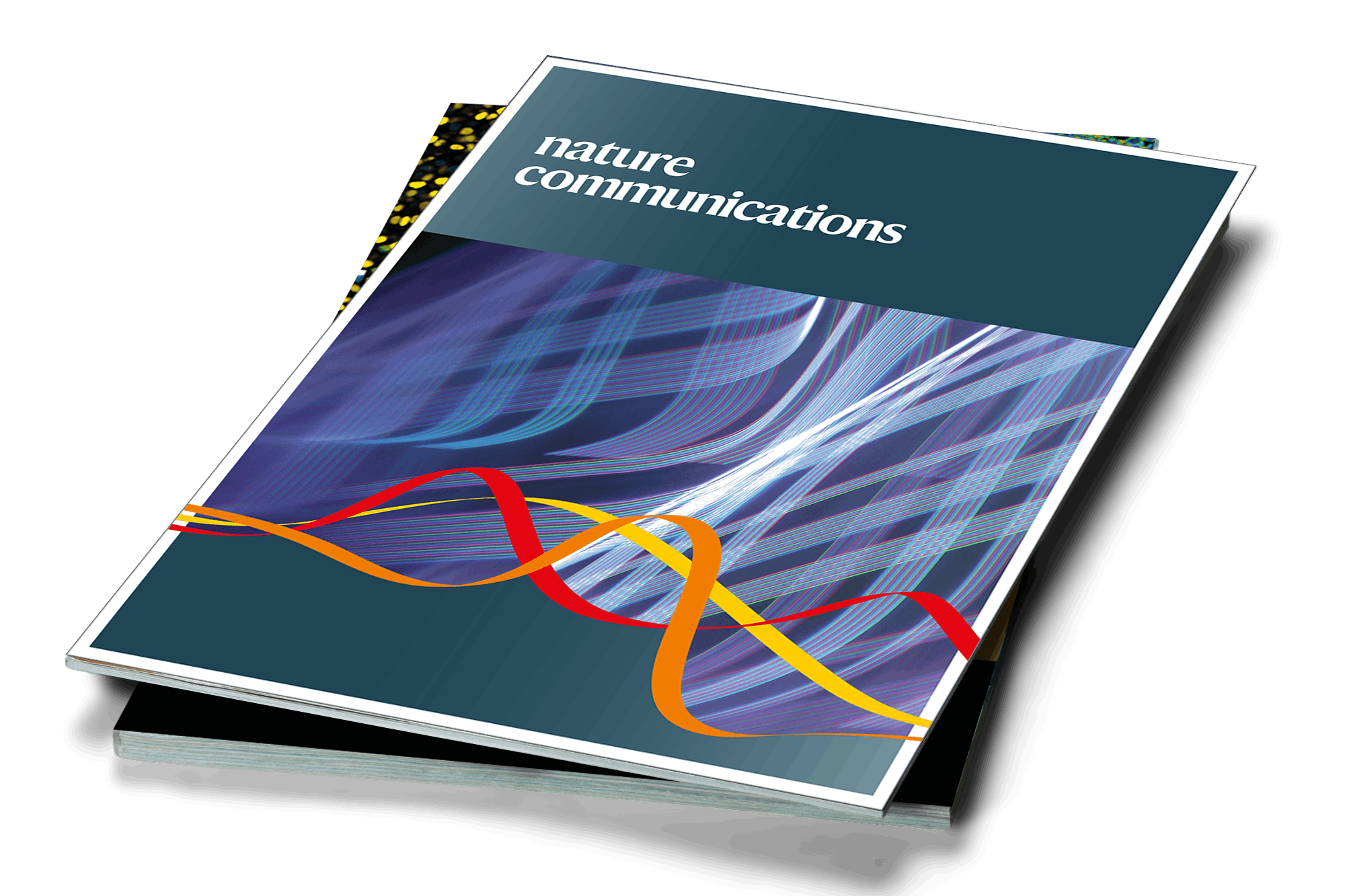 Meet an AJE editor in your field
Meet an AJE editor in your field
Your work serves as a foundation for the way we see the world. We know the challenges you face and are here to help you with the solution. Watch this video to hear from one of our editors directly and learn more about them.
Preferred by the world's leading Physical Sciences journals
AJE is the preferred editing service for Springer Nature and many other leading publishers. We are trusted to improve manuscript quality, making it easier for editors to assess and process manuscripts quickly and fairly.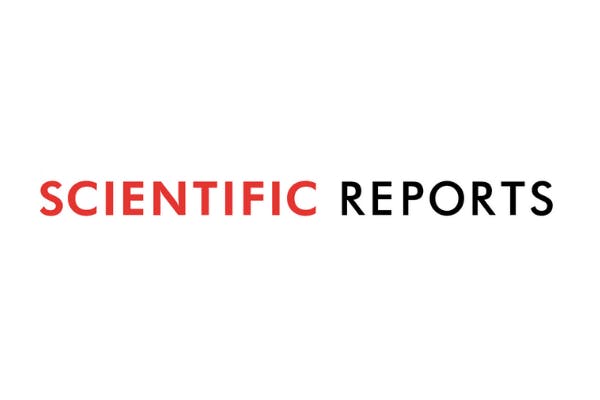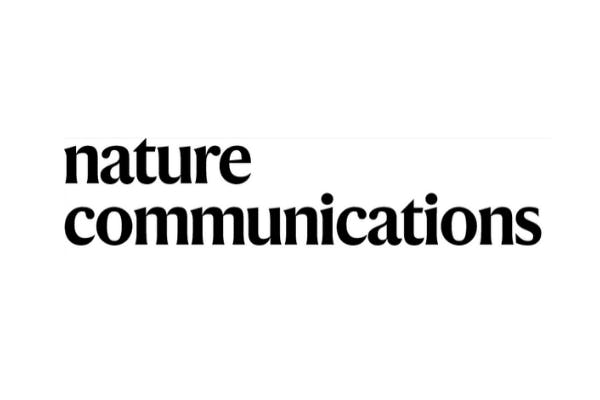 Our advanced degree editors have experience and expertise across all areas of the physical sciences
Chemistry
Agrochemicals
Analytical Chemistry
Bioinorganic chemistry
Biological Chemistry
Biopolymers
Catalysis
Cement Chemistry
Computational Chemistry
Crystallography
Electrochemistry
Environmental Chemistry
Food Chemistry
Inorganic Chemistry
Mass Spectrometry
Materials Chemistry
Medicinal Chemistry
Nanoscience
Natural Product Chemistry
Nuclear Chemistry
Organic Chemistry
Photonics/optics
Physical Chemistry
Polymer Science
Spectroscopy
Surface chemistry
Physics
Atomic and Molecular Physics
Biophysics
Computational Physics
Electrophysics
Hard Condensed-matter Physics
High Energy and Particle Physics
Magnetism
Nanoscience
Nuclear Physics
Optics/Lasers
Plasma and Fluids
Scattering
Soft Condensed-matter Physics
Theoretical Physics
Thermodynamics and statistical mechanics
Mathematical Physics
Paleontology
Paleobotany
Paleoecology
Paleozoology
Taphonomy
Space Science
Astrobiology
Astrochemistry
Astronomy
Astrophysics and Cosmology
Comet Research
Meteoritics
Planetary Science
Space Exploration
Theoretical Astrophysics
Earth Science
Atmospheric Sciences
Climate Analysis and Modeling
Climatology
Economic Geology
Geochemistry
Geographic Information Systems
Geology
Geomorphology
Geophysics
Glaciology
Historical Geology and Stratigraphy
Hydrology
Meteorology
Oceanography
Petroleum Geology
Petrology
Physical Geography
Planetary Geology
Seismology
Volcanology
"Every scientist wants to make their results and ideas comprehensible for other researchers. Nowadays, English is the world language of science and chemistry in particular. Researchers of different nationalities worldwide read and prepare scientific articles and communicate with each other in English. Similarly to the majority of scientists, we are not English native speakers; therefore, we are not always clear in the use of articles and expressions, and we have doubts about the accuracy of punctuation and style. In preparing our manuscript for submission to ACS, we fully realized that erroneous or inaccurate expressions could lead to an incorrect understanding of the obtained results and conclusions. Our manuscript needed correction by experts; this fact made us search for an editing service. We selected American Journal Experts (AJE) out of a variety of available services for several reasons: conveniently arranged web-site, lots of editing options, affordable prices. The content of the FAQ section and responses of other authors also influenced our decision. The instructions for customers are clearly identified; we didn't face any problems submitting the manuscript for editing and paying for the service. The manuscript edited by AJE experts was successfully accepted only a couple of days after submission. We are delighted to present the results of our work to other scientists, and we hope that our experience of cooperation with AJE will be helpful for other authors."
Dr. Daria Pichugina
PhD, Professor, Department of Chemistry, Lomonosov Moscow State University, Moscow, Russia
"We are very happy with the publication of our article in the journal Analytica Chimica Acta. It was the first time I used the service. And the team of editors AJE was very efficient, exceeding our expectations. I have recommended your service to my classmates. Certainly I will use the service again! Thanks a lot."
Dr. Arron Wu
PhD, Chinese Academy of Sciences, Beijing City, China
Our Team
Our team understands your research and know what it takes to get published in high-impact journals. We will help you succeed in your publication goals.
Larissa Milicic
Operations Specialist
PhD, Neutrino Physics
University of Wisconsin - Madison
Jen Kirchhoff
Academic Editor III, AJE
PhD, Physics
Florida State University
Mike Machczynski
PhD
Chemical Physics
California Institute of Technology
Libby Ritz
Academic Editor, Expert
PhD, Geology
Stanford University