Free Webinar: Publishing Your Research
Learn how to publish your research in this webinar with Cambridge University Press and AJE. Get tips about preparing your manuscript, assessing journals, and more.
Updated on July 9, 2021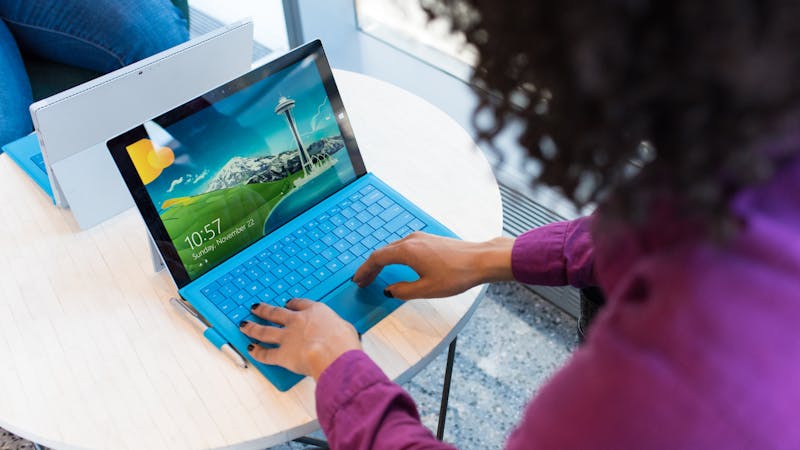 Free Webinar: Publishing Your Research
View our webinar recording This webinar provides some useful tips and insights for successfully publishing your research. Learn about how to select the proper journal for your particular research topic, writing your manuscript clearly and effectively, preparing your manuscript for submission and publication, understanding the peer review process behind the scenes, answers to ethical questions typically asked by authors, and the importance of open access in our changing scholarly publishing landscape.
About the Speaker
Emily Marchant, PhD
Emily Marchant is an experienced publishing professional focused on customer experience and innovations in scholarly publishing. She is currently the Open Research Services Program Manager at Cambridge University Press (CUP). She is responsible for program management for their early content platform site, Cambridge Open Engage. She also works with new partners, manages the moderation process, and helps set forward strategy. Marchant previously served as CUP's Author Services Manager.