Video Transcript: How to Share Your Research Video
Updated on July 6, 2016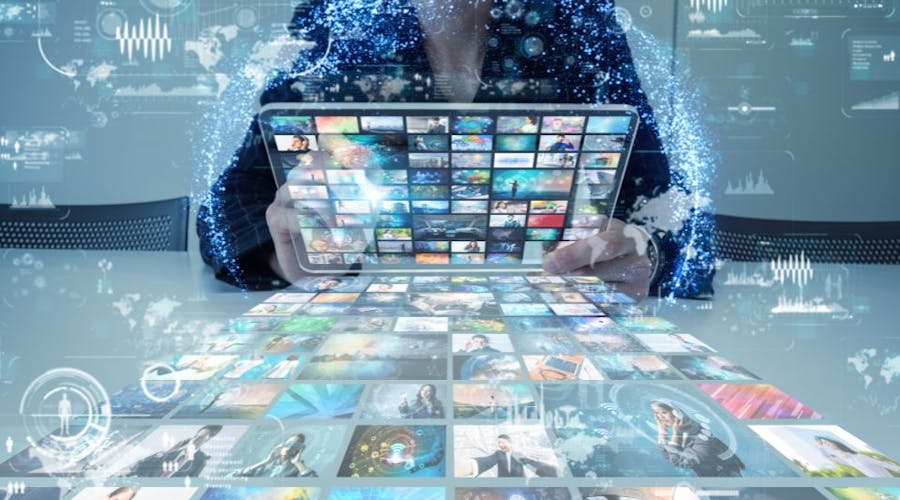 This is the transcript from our free video, Sharing Your Scientific Video. For more information, and to view the video, please visit our article, "How to Share Your Research Video."
You did the experiments, published your paper… and even have a short video to explain your results. Now what? While the video is already publicly available on YouTube and Vimeo, there are a few quick things you can do to make sure it reaches as many eyes as possible. We'll cover a variety of ways you can share your video so it has the biggest impact.
If you're working with a public information officer at your institution, make sure they know about the video. They can add it to your next press release and attract more news coverage. Journalists looking for good stories love having access to multimedia, and some outlets will repost the video on their website.
You can also share the video directly on social media. Give your cousin a whirlwind tour of your science by posting on Facebook. Update old colleagues on your work with LinkedIn. And spread word of your research to any interested parties on Twitter. Other good places for sharing your video include ResearchGate and Kudos. In many cases, you can add hashtags or keywords to make your video more discoverable.
Even among scientists, your video can be a powerful and quick way to explain your work -- especially relevance and impact. Include the video in grant proposals and journal submissions. Play the video at conferences to concisely convey the most important takeaways. And embed the video on your lab webpage to help recruit new students and postdocs.
Because watching a video is a lot easier than reading a paper, you might find it helps drum up interest from researchers outside your specific field, fostering new interdisciplinary collaborations and advancing your career.
So hit as many share buttons as you can, and let your video do some of the hard work of communicating your results.
For more information about Research Square's video services, visit our website. You can also view more videos from Research Square on our YouTube channel.