Scholarly Publishing in 2016: A Look Back at Global and National Trends in Research Publication
With AJE's second Annual Publishing Review, we look back at global and country-level statistics regarding scholarly publishing in 2016: the number of papers, popular fields, and journals and institutions with the most publications.
Updated on February 24, 2017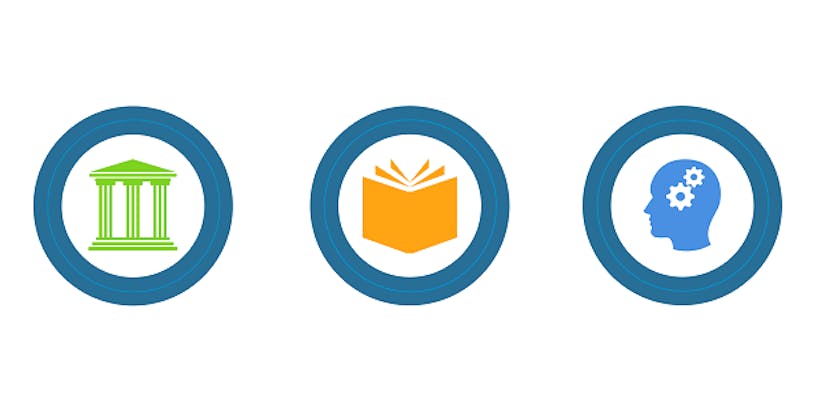 As a follow-up to last year's popular Annual Publishing Review, we took a look at the data about research publication in 2016. In our 2nd Review, you'll find updated information about
The number of papers published in 2016 and the past decade
Top fields of study
Journals with the most published articles
Institutions with the highest publication output
A look back at scholarly publishing trends from 2006 to 2016
Click here to download AJE's 2nd Annual Publishing Review, featuring data on research published in 2016.
What was new in 2016
Global growth in publishing output continues to be very strong, with nearly 2.2 million articles published worldwide in 2016. Energy papers grow sharply, along with growth in medical fields. In many markets, Scientific Reports neared or surpassed the publication output of the trailblazing open access journal PLOS ONE.
Research around the world
In addition to our global review, we have individual reports focused on four major research centers: China, Japan, South Korea, and Brazil. Browse these reports to see what researchers in these countries have accomplished over the past decade.
For more data about scholarly publishing, see our full Publishing Trends series.