6 Tips for Productive Writing
This article covering various ways to decrease your time to publication and speed up all aspects of the publishing cycle.
Updated on September 22, 2014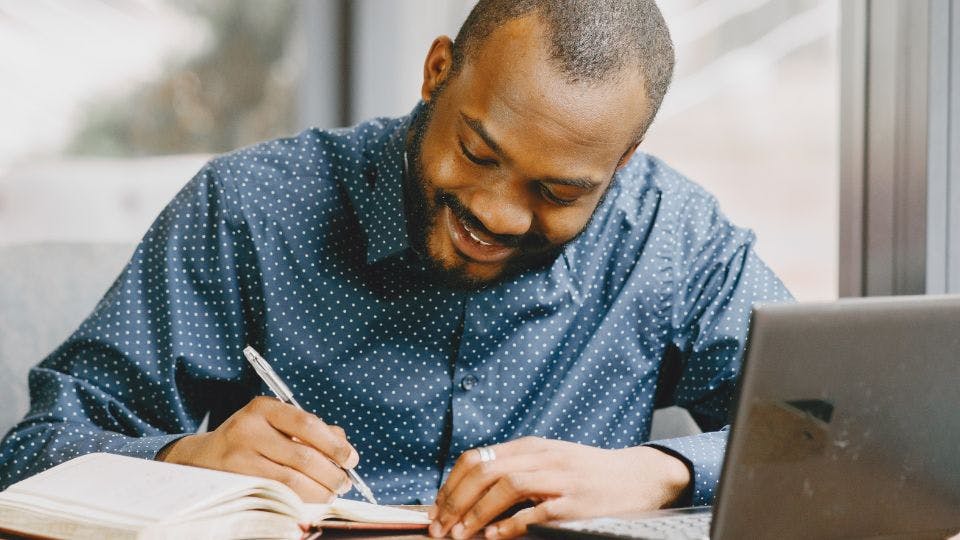 As an academic or a graduate student, it can often prove difficult to remain productive when writing about your research. The good news is that keeping a few tips in mind about how to write productively and more quickly often proves extremely helpful in the process of starting, continuing, and finishing a dissertation, article, or paper:
1. Stop waiting and write
It's tempting to put off writing until you "feel ready," but it's very possible that you may never feel truly "ready." Get the momentum flowing – tweaking a draft is much easier than staring at a blank page. Adjustments can (and should) be made in subsequent drafts. You will actually produce higher-quality writing more quickly by composing several drafts than by succumbing to writer's block and attempting to write only when you "feel like it." You can always add more data or sources from the literature after writing a draft if it feels incomplete.
2. There's no need to organize your thoughts in your head before you begin writing
While having an outline can be incredibly helpful in keeping your thoughts moving and on track, you will actually write more quickly and produce higher-quality writing if you start before you know everything that you want to say. The writing process is creative and interactive, so you will develop ideas and thoughts as you write.
3. Take lots of breaks and write in brief, frequent bursts
It's possible that you might not get a long block of time in which to write, and your attention will be better spent in short bursts of writing, so it's likely that you will write more quickly and productively when writing in small chunks.
4. Set aside specific times in your schedule for writing
Treat it like any other work that you have to do, not an optional activity that can be postponed. If working from home, consider designating a workspace that is just for writing, and treat it like an office.
5. If you find yourself becoming fatigued or unproductive, mix it up
Fatigue greatly slows your writing and produces lower-quality work. If you feel fatigued, change the time of the day at which you write. For example, if you find that you are exhausted when writing late at night, consider waking up early and designating a few hours in the morning. Additionally, find a location in which you feel comfortable and attentive. For instance, if you're tired of working from home, consider going to the library.
6. To greatly increase the quality and flow of your writing, reach out to colleagues for feedback
It will help combat any feelings of isolation you may have if working alone, and it may allow you to write faster by giving you new perspectives to consider and directions for your thoughts. Don't be afraid or embarrassed to ask questions. Sometimes, simply asking a question and receiving a timely, thoughtful answer from a colleague or mentor can save you hours or days of searching for the answer yourself.
We hope that these tips (inspired by Maria Gardiner and Hugh Kearns and James Kendrick) will help you to bolster your productivity when writing. If you have any comments or questions, please email us at [email protected]. We wish you the best!