10 Online Tools for Remote Work
As we have learned in the times of COVID-19, it's very important to be aware of the available tools for conducting meetings, classes, and conferences. Here's a list of tools compiled by AJE just for you, your students, and your research colleagues.
Updated on March 27, 2020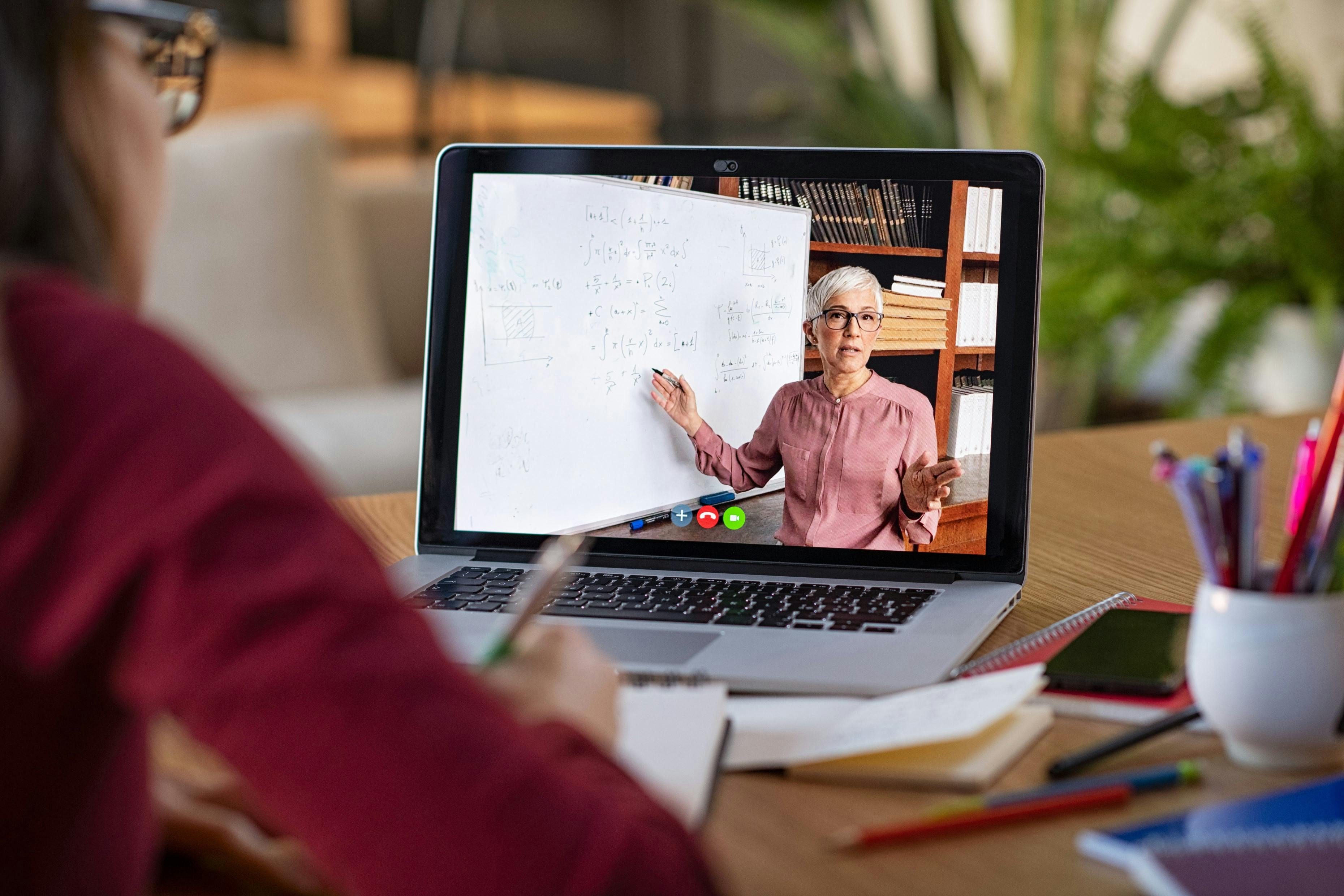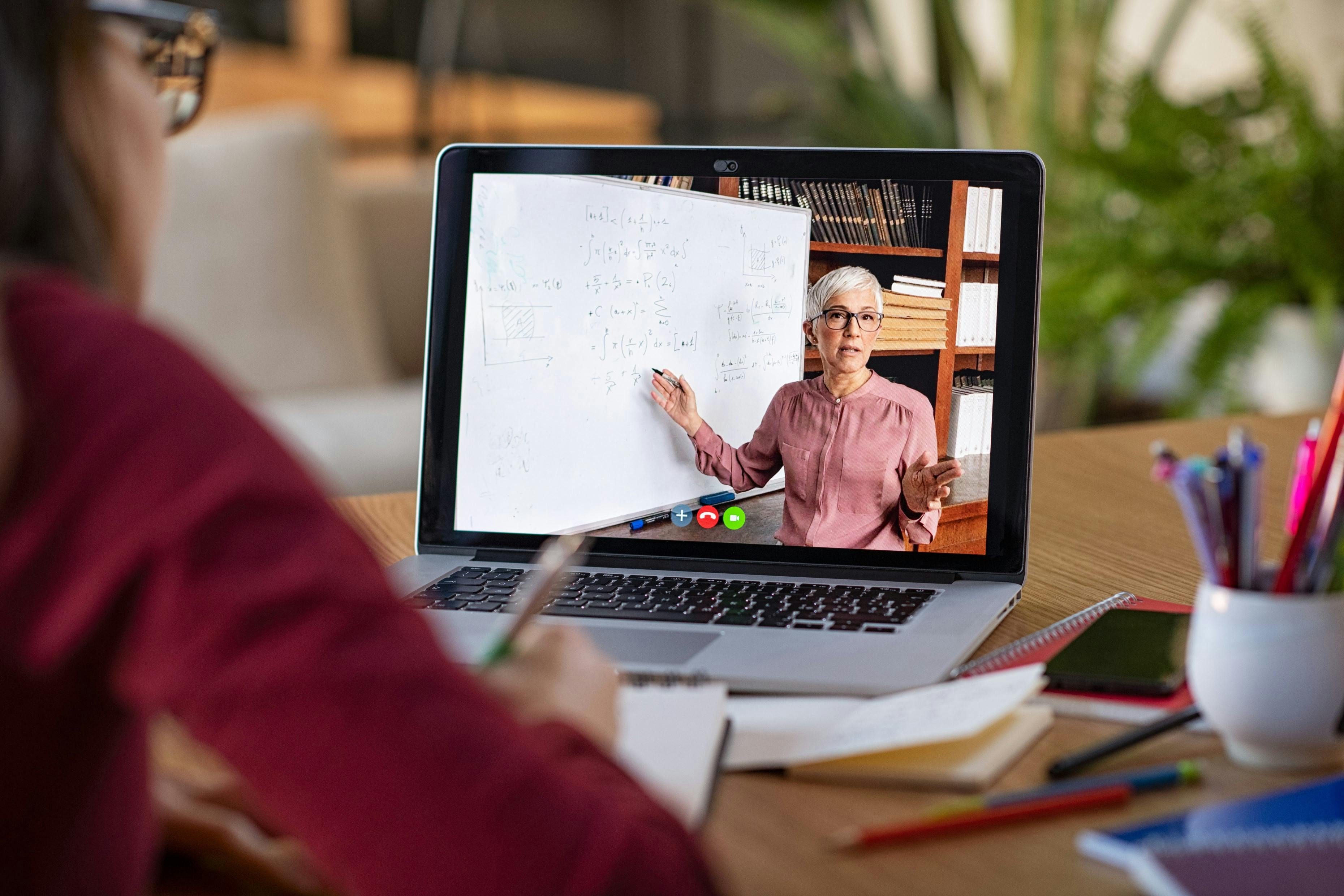 Web meetings with screen sharing are great, safe alternatives to face-to-face meetings, as they allow you to work from home. During situations like pandemics, it's essential to be aware of the available tools for conducting such meetings as well as classes, quizzes, conferences, and even your research.
To make things easier, AJE has compiled a list of some of the tools you can use to overcome the challenges you're facing as part of the academic community. You probably already have access to some of these resources through your institution.
Each of the options above has benefits and limitations. Your best choice will depend on your needs. Before choosing a tool, remember to check with your institution about which tool(s) they recommend and to determine if you already have access to any tools through your institutional credentials.
Published on 03/27/2020