We have supported more than 190,000 authors like you get their research published in life sciences journals
Experts in over 400 academic fields.
We have edited papers in forestry, virology, agriculture engineering, and biophysics which have been published in high-impact journals.
We will guide you through the publication journey and help your paper get the recognition it deserves.
We will make the publication process easier for you.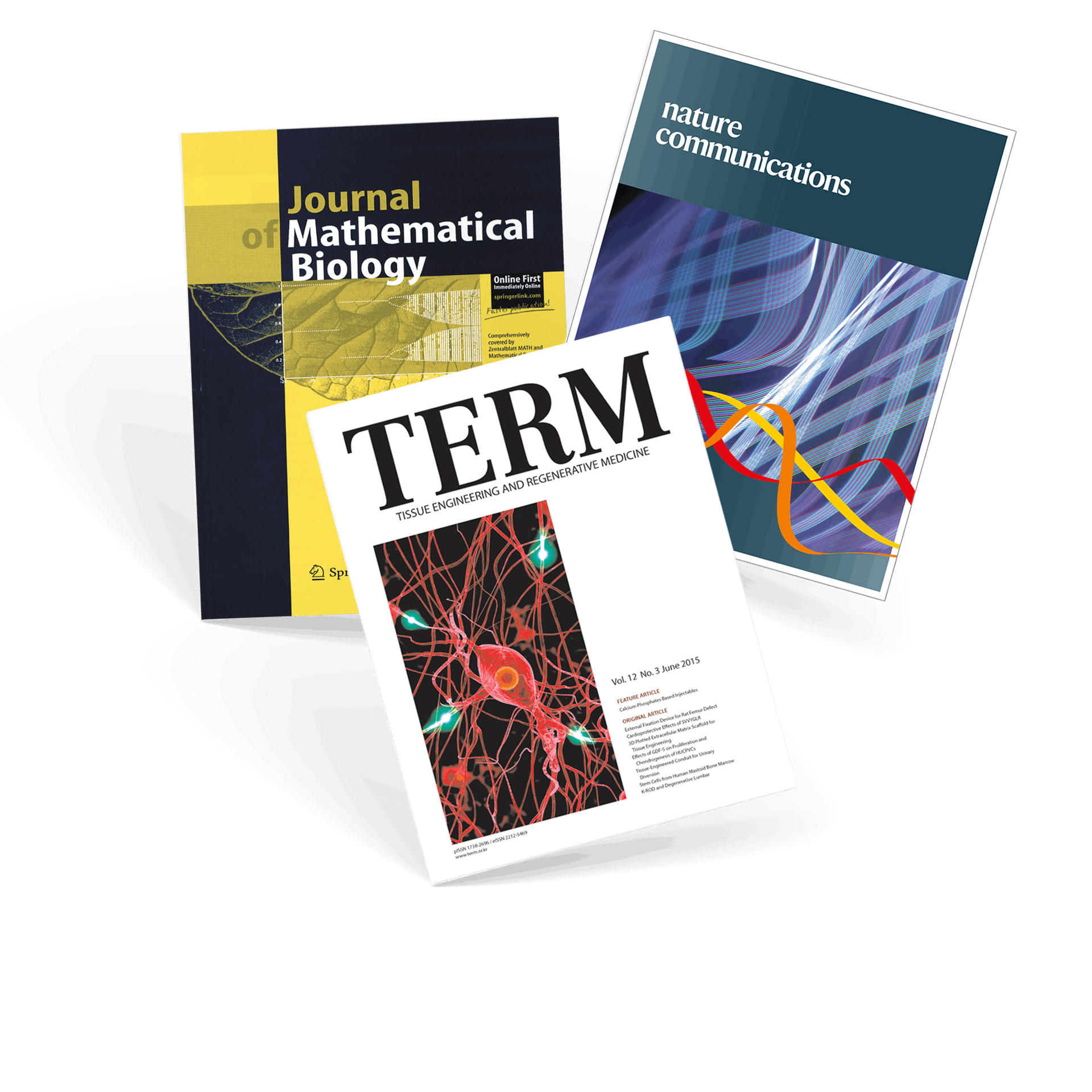 Meet an AJE editor in your field
Our editors know the challenges you face and are here to help you with the solution. Watch this video to hear from one of our editors and learn more about them.
Preferred and recommended by the world's leading SCI journals and life science associations
AJE is the preferred editing service for Springer Nature and many other leading publishers. We are trusted to improve manuscript quality, making it easier for editors to assess and process manuscripts quickly and fairly.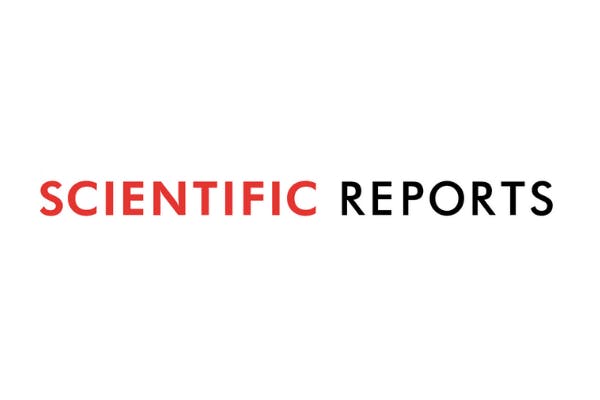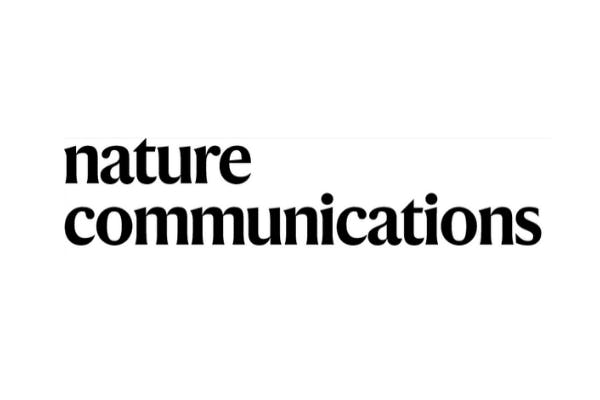 Our PhD editors have experience, specialization, and expertise in all subjects related to life sciences
Agricultural Sciences
Agricultural Economics & Policy
Agricultural Engineering
Agroecology
Agronomy
Animal Science
Aquaculture and Mariculture
Food Science & Technology
Forestry
Horticulture
Biochemistry
Analytical Biochemistry
Applied Biochemistry
Biochemical Research Methods
Biophysics
General Biochemistry
Structural Biology
Cell Biology
Cell & Tissue Engineering
Cell Communication and Signaling
Cell Cycle & Proliferation
Cell Migration and Cell Adhesion
Cell Survival and Cell Death
Cellular Metabolism
General Cell Biology & Physiology
Immunology
Matrix Biology
Stem Cell & Developmental Cell Biology
Environment & Ecology
Agroecology
Behavioral Ecology
Biogeography
Conservation Biology
Ecological Modeling
Environmental Engineering
Environmental Policy
Forestry
Marine and Freshwater Ecology
Population Biology
Renewable Resources
Terrestrial Ecology
Wildlife Biology
Evolutionary & Developmental Biology
Developmental Biology
Evolutionary Biology
Evolutionary Developmental Biology
Stem Cell & Developmental Cell Biology
Interdisciplinary Biology
Mathematical and Theoretical Biology
Bioinformatics
Biomedical Engineering
Biophysics
Biopolymers
Biostatistics
Biotechnology and Bioengineering
Cancer Biology
Chemical Biology
Computational Biology
Systems Biology
Microbiology
Applied & Industrial Microbiology
Bacteriology
General Microbiology
Mycology
Parasitology
Virology
Molecular Biology & Genetics
Cell Communication and Signaling
Epigenetics & Genomics
Evolutionary Genetics
Medical Genetics
Molecular Biology
Molecular Epidemiology
Molecular Genetics
Population Genetics
Neuroscience
Cellular & Molecular Neuroscience
Cognitive Neuroscience
Computational Neuroscience
Developmental Neuroscience
Neurobiology of Disease
Pharmacology & Toxicology
Clinical Pharmacology
Drug Delivery
Drug Discovery, Design, & Development
Pharmacodynamics
Pharmacokinetics
Toxicology
Vaccine Development
Zoology & Plant Biology
Animal Behavior
Animal Physiology
Botany
Entomology
Marine and Freshwater Biology
Plant Molecular Biology and Genetics
Plant Physiology and Morphology
Taxonomy
Wildlife Biology
Veterinary Medicine
Internal Medicine
Large Animal Medicine
Small Animal Medicine
Surgery
Veterinary Epidemiology
Zoonoses
"I have been using AJE service to review my manuscripts since 2008 and I am very happy with their service. I have used them for editing papers in several areas such food science, biochemistry, analytical chemistry, spectroscopy, organic chemistry and the papers have been accepted without criticism about the language. I strongly recommend AJE."
Dr. Luiz Colnago
PhD, Embrapa, Brazil
"After a score of works published with the services of AJE, I can say that for my team, AJE is still the best option, because of the reliability and professionalism of their work. The result is that the manuscripts that I send to journals come with minor corrections or suggestions, which generally respond to the format of each journal. Today, 10 years after using AJE for the first time, I find in this service friends willing to help me in the challenge of communicate knowledge to a global audience. It is stimulating to see how AJE is improving the options they offer their clients, with interesting innovations. But what has not changed in these years, is the reliability of AJE, which is a guarantee."
Dr. Juan José Neiff
National Scientific and Technical Research Council (CONICET), Center for Applied Ecology, Buenos Aires, Argentina
Submit to AJE with confidence knowing that the person who works on your paper knows exactly what you are talking about in your research.
Our team understands your research and knows what it takes to get published in leading life sciences journals. We will help you succeed in your publication goals
Robert Donovan
Team Manager II, Editing
PhD, Comparative and Ecological Physiology
University of Colorado, Boulder
Carolyn Bentley
Academic Editor, Expert
PhD, Molecular Cancer Biology
Duke University
Ginger Miley, PhD
PhD
Developmental Biology, Washington University School of Medicine
Laura Conte
Research Communication Partner
MSW, Social Work
University of Michigan