Custom Illustration: Increase the Visual Impact of your Research
Our expert scientific and medical illustrators will work with you to create professional custom illustrations and figures that meet the standards of high-impact journals.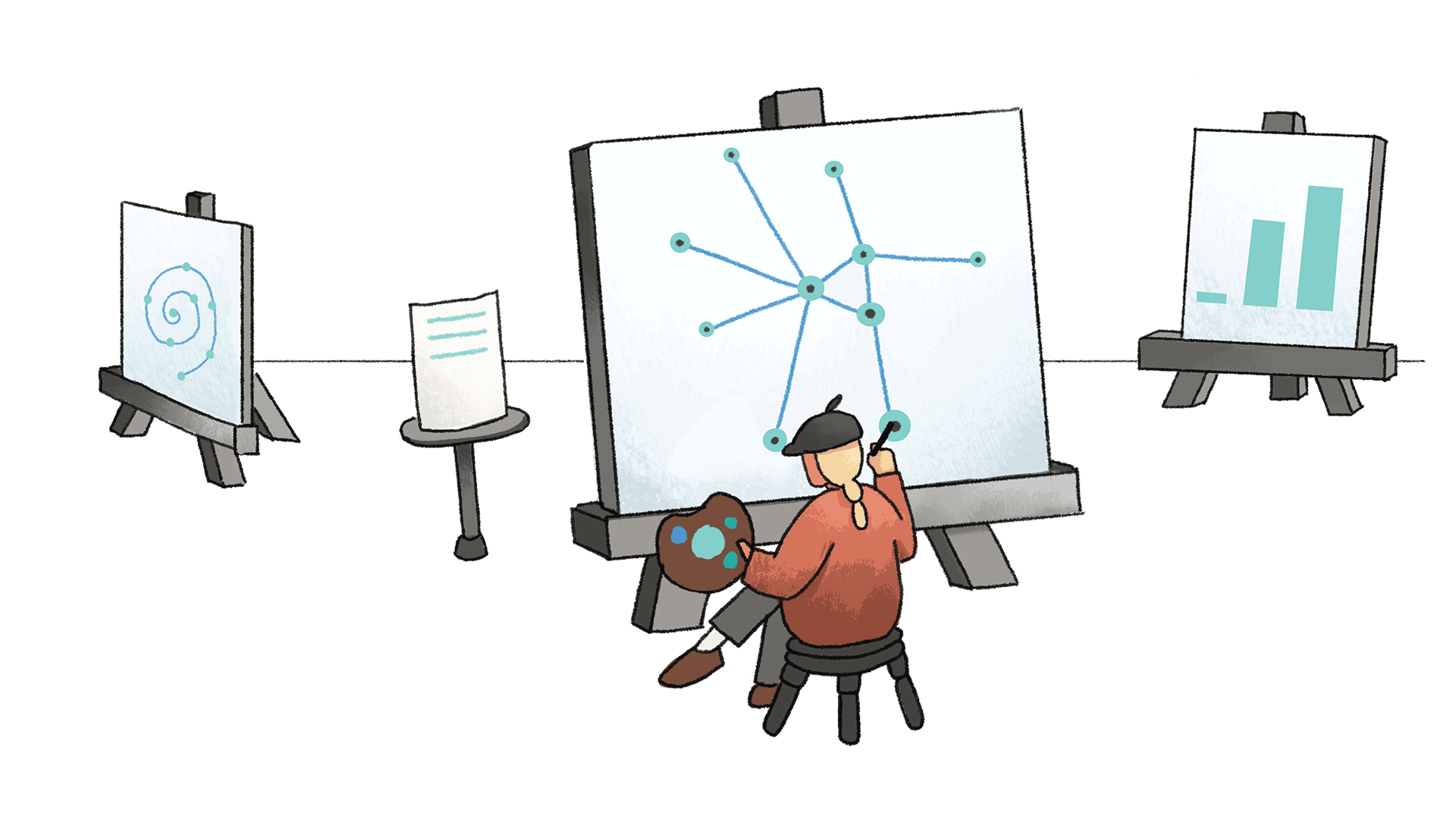 3000+
journals and societies recommend AJE
2000+
field-specific topics in 400+ areas of study
1 million+
authors served in 192 countries
Original illustrations for your scientific manuscript
Illustrations increase the effectiveness and impact of your communication.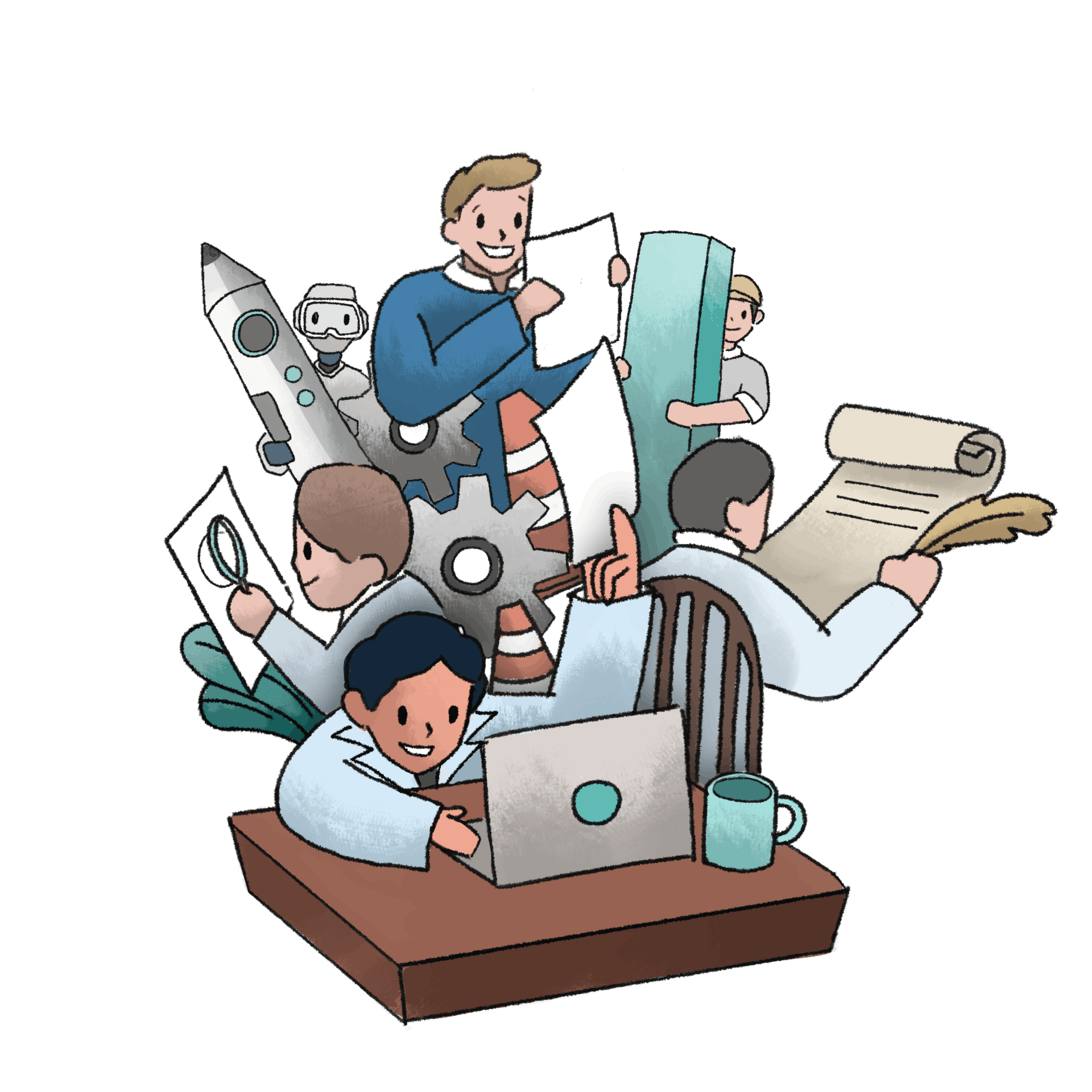 We can increase your research impact by helping you visualize your data or sketch
We understand that not all researchers are graphic designers. Our team of expert illustrators works with you to create original figures, graphs, posters, or other diagrams. We know how to turn your data and ideas into visuals that have impact. An illustrator will work hand-in-hand with you to develop your sketch, graphic, or idea.
Our expert illustrators understand your research
We hire only highly experienced illustrators with backgrounds in many academic fields. We work closely with you to turn your ideas and data into figures. We can redraw low-resolution graphics to provide you with a high-quality illustration. We will continue to adjust the illustration, graph, or diagram until you're happy with the presentation of your data or idea.
Contact our team
Our team will answer your questions about our work to guarantee your satisfaction.
Preferred by the world's leading publishers
AJE is the preferred editing service for Springer Nature and many other leading publishers. We are trusted to improve manuscript quality, making it easier for editors to assess and process manuscripts quickly and fairly.



Sample illustration
Download a sample of our illustrators' process to see how you could benefit from Custom Illustration.
How to get the best results from Custom Illustration
Learn how to get the most from our Custom Illustration service.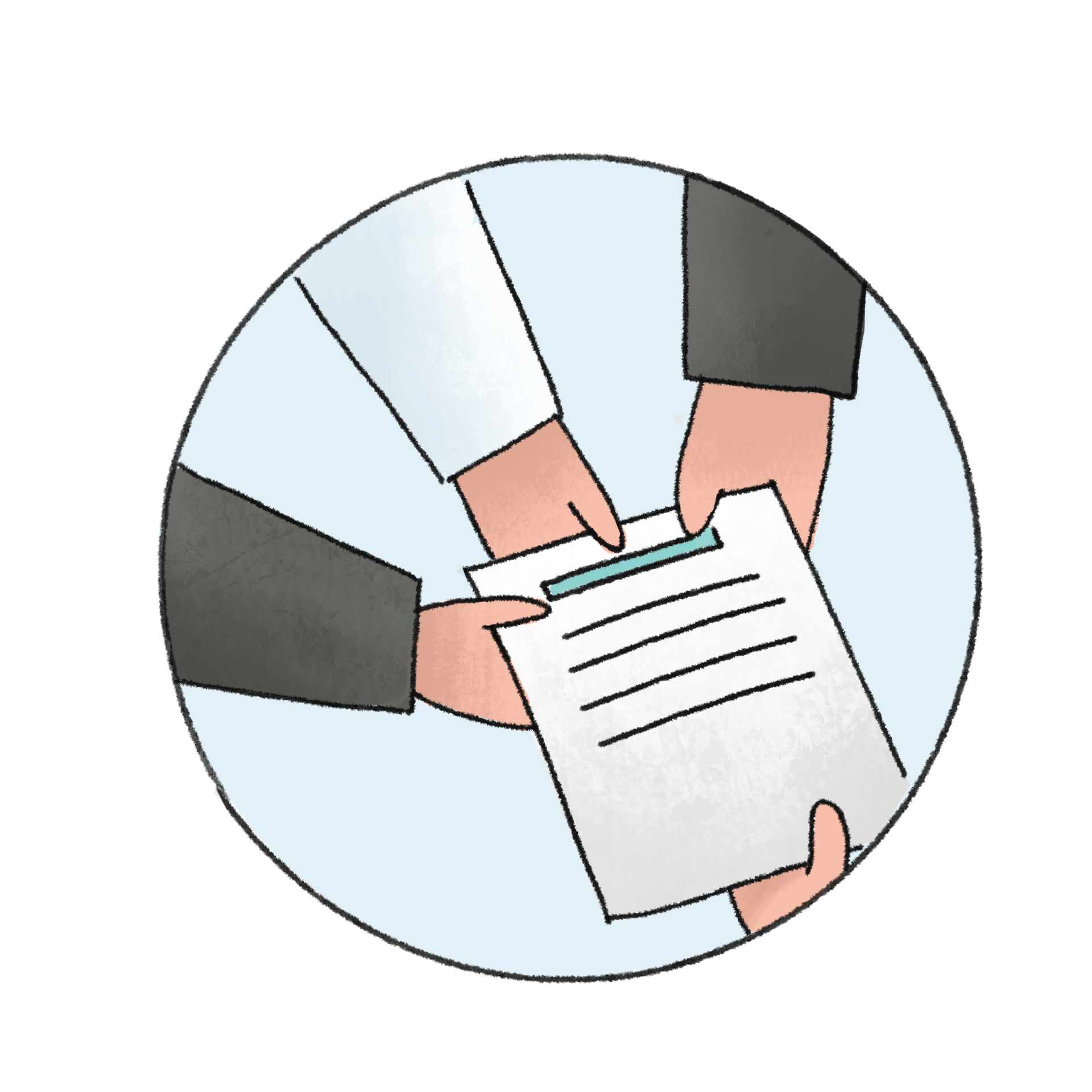 Provide a clear sketch of your data or idea
Please provide a sketch drawn by hand or created in a program such as Word or Powerpoint to allow our team to develop a visual concept based on your ideas. Although additional written instructions are helpful, we cannot work solely from a written summary or manuscript.
Choose a style from our extensive library
We have developed examples that are suitable for publication in high-impact SCI-listed journals. Choose a style for your illustration based on your personal preference and the appearance of similar figures already published in your chosen journal.
Include original data or images you would like us to incorporate
High-resolution photographs and vector graphs produce the most attractive and accurate results. We can redraw elements to provide you with a high-quality illustration.
Consider the size restrictions of your chosen journal
It is best to plan for your illustration to fit onto one page of a print journal. If you include too many elements in a single illustration, your order may be delayed while we ask you to decide how to divide it into two or more illustrations.
Request a Quote Form
Interested in the Custom Illustration and Graphing service? Contact us using the form below to get started.
"My first attempt at getting an academic paper accepted in an international journal was never an easy job, until I knew about AJE. They will give perfect and correct advice before you submit a paper. It will not only reduce your stress but even improve your academic writing skill. Thank you very much for the great prompt service."
"I have been using AJE service to review my manuscripts since 2008 and I am very happy with their service. I have used them for editing papers in several areas such food science, biochemistry, analytical chemistry, spectroscopy, organic chemistry and the papers have been accepted without criticism about the language. I strongly recommend AJE."
Dr. Luiz Colnago
PhD, Embrapa, Brazil
Frequently asked questions
Quick answers from our team on working with our illustrators