3000+
journals and societies recommend AJE
2000+
field-specific topics in 400+ areas of study
1 million+
authors served in 192 countries
Proven to increase acceptance rates
Exclusive editing partner to Nature Research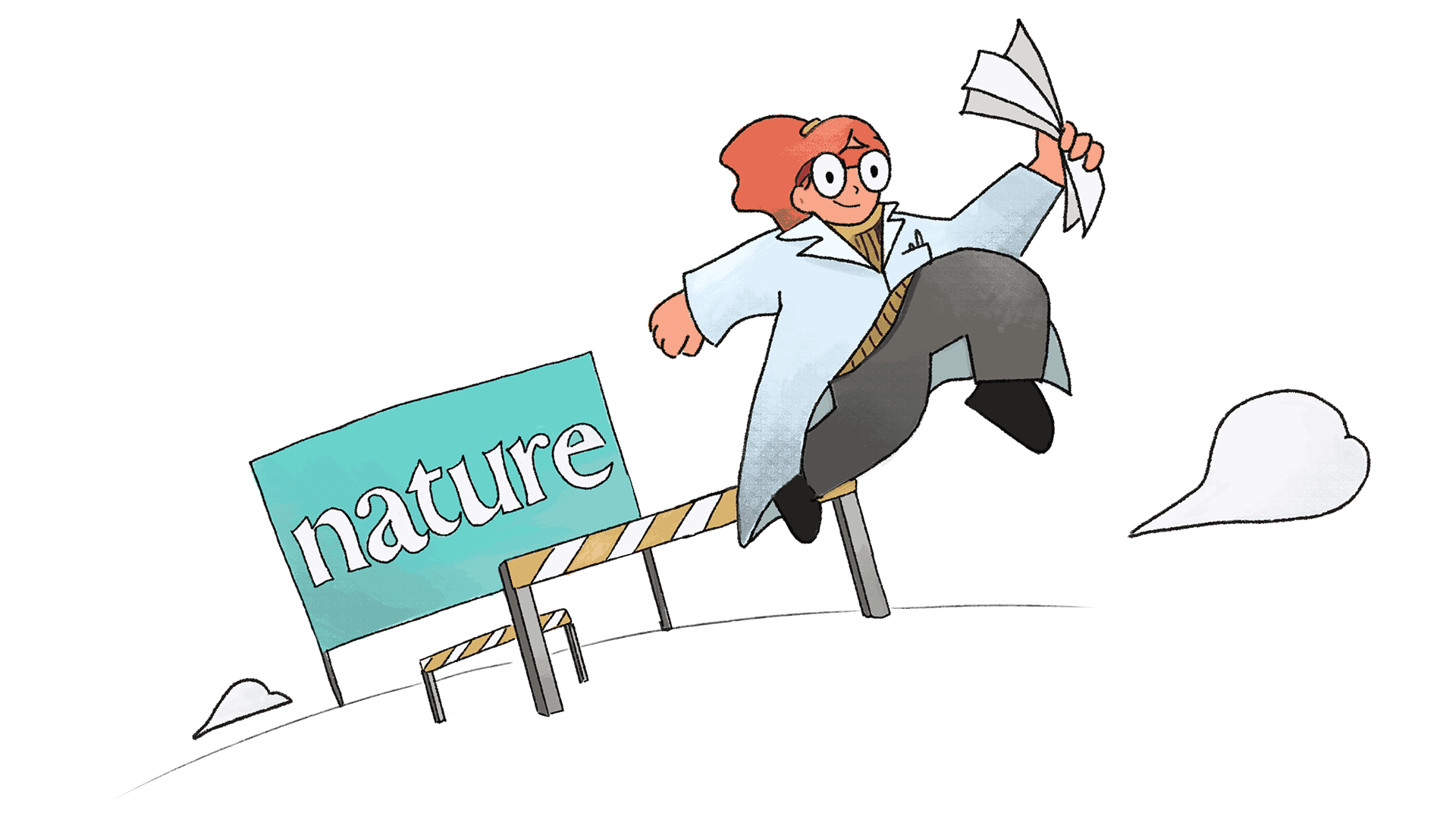 We edit your scientific manuscript to be publication-ready
Since 2004, AJE has set the standard for helping authors prepare their manuscripts for submission to the world's top journals. With AJE Digital Editing, we have combined our expertise with innovative technology to deliver fast, accurate, and affordable digital editing and translation tools. In a Nature Research trial of more than 500 manuscripts, papers using AJE Digital were up to 10% more likely to be accepted than others.
AJE is trusted by the most respected names in scientific publishing
We're also Nature's preferred provider of author services.



95% English language accuracy in less than six minutes
We believe every manuscript should get a fair review without the quality of the English Language getting in the way. We have built AJE Digital for researchers to deliver fast English editing for all your academic writing. 
"My language score was 4-5 before I used your digital editing, now I'm 8-10 consistently. Not that it corrects my mistakes, it actually makes me a better writer."
"Our research group often demands an editing service to publish our articles in high impact journals on Agronomy and Horticultural Sciences. We have been using the AI Translation and Editing services from Research Square [AJE] since the beginning. This new technology is fast and very useful, and the web platform is easy to handle. As a result, we found out that the acceptance of our manuscripts in good journals is faster. We highly recommend the AI Translation/Editing service (Portuguese to English) of Research Square [AJE] to all research groups."
Prof. Dr. Sergio Ruffo Roberto
"I understand, with the help of AJE, that language should not be a barrier to our research. Even writing in English, scientific writing remains a challenge when the written language is not our mother tongue and with AJE, I no longer have that concern."
Cátia Millene Dell Agnolo
"AJE is really very good. Thanks to AJE, my paper has been polished and published smoothly. I think AJE is serious, meticulous and professional. I strongly recommend AJE for those who need it."

Quanpeng Zhang
Associate Professor Hainan Medical University (海南医学院)