Digital Translation + Digital Editing for Publication-Quality Manuscripts
Our AI tool uses state-of-the-art machine learning methods to translate and edit your manuscript, thesis, or grant application. This tool translates Chinese, Portuguese, or Spanish and then edits it into publication-quality English while preserving the original intent of the manuscript. Once the translation is complete, your file will be processed by the AI editing tool.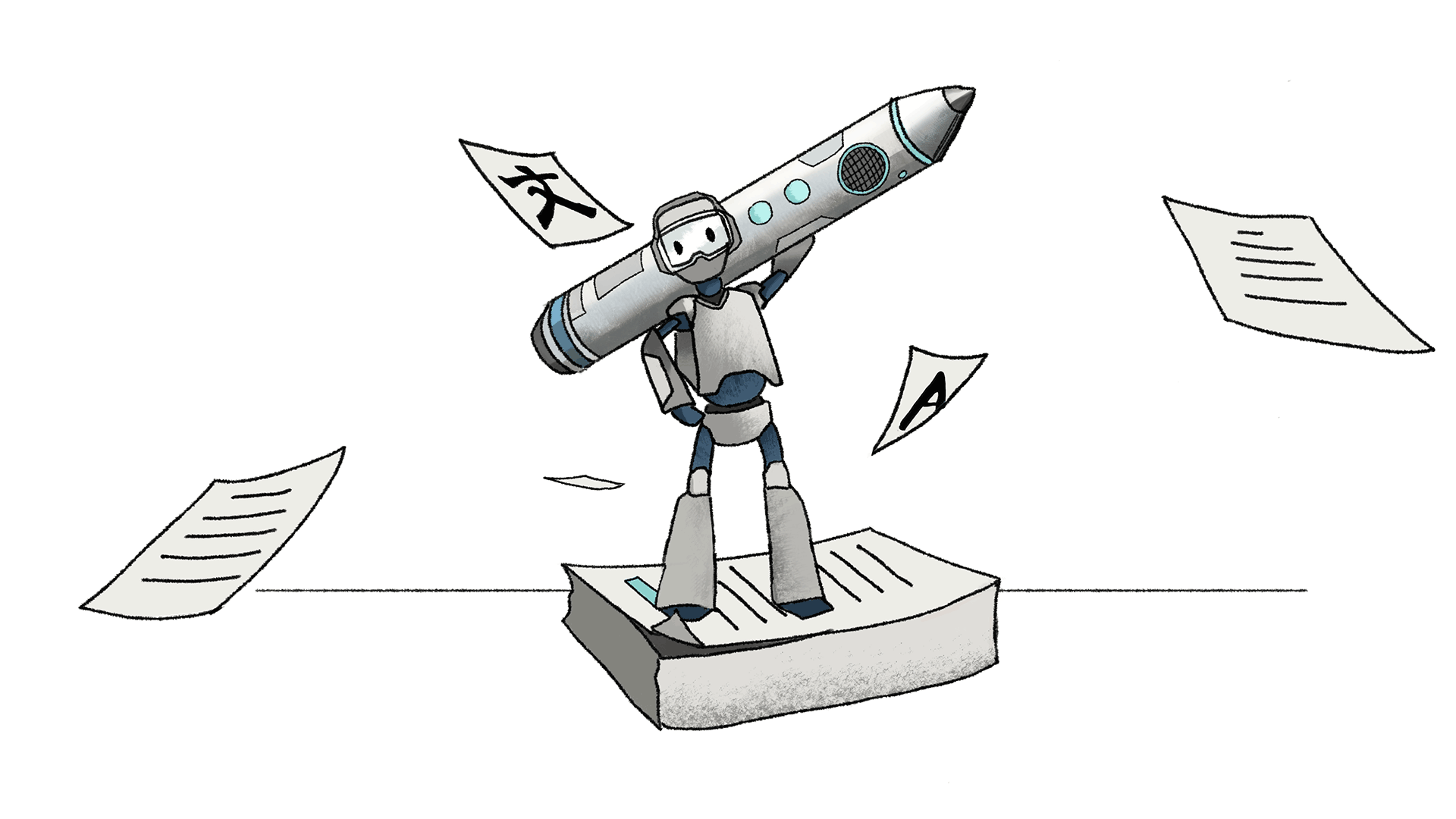 2900+
Springer Nature Journals recommend AJE over competitors
2000+
field-specific topics in 400+ areas of study
2 million+
manuscripts helped build AJE's AI Editing and Translation tools
Save time, money, and energy with AJE Digital Translation + English Editing
Digital Translation was built for researchers. Choose from one-time translation of Chinese, Spanish, or Portuguese into English or a bundle of up to ten scientific translations for a discounted rate. Digital Translation includes a free Digital English edit. Your translation will be ready in 2-3 hours.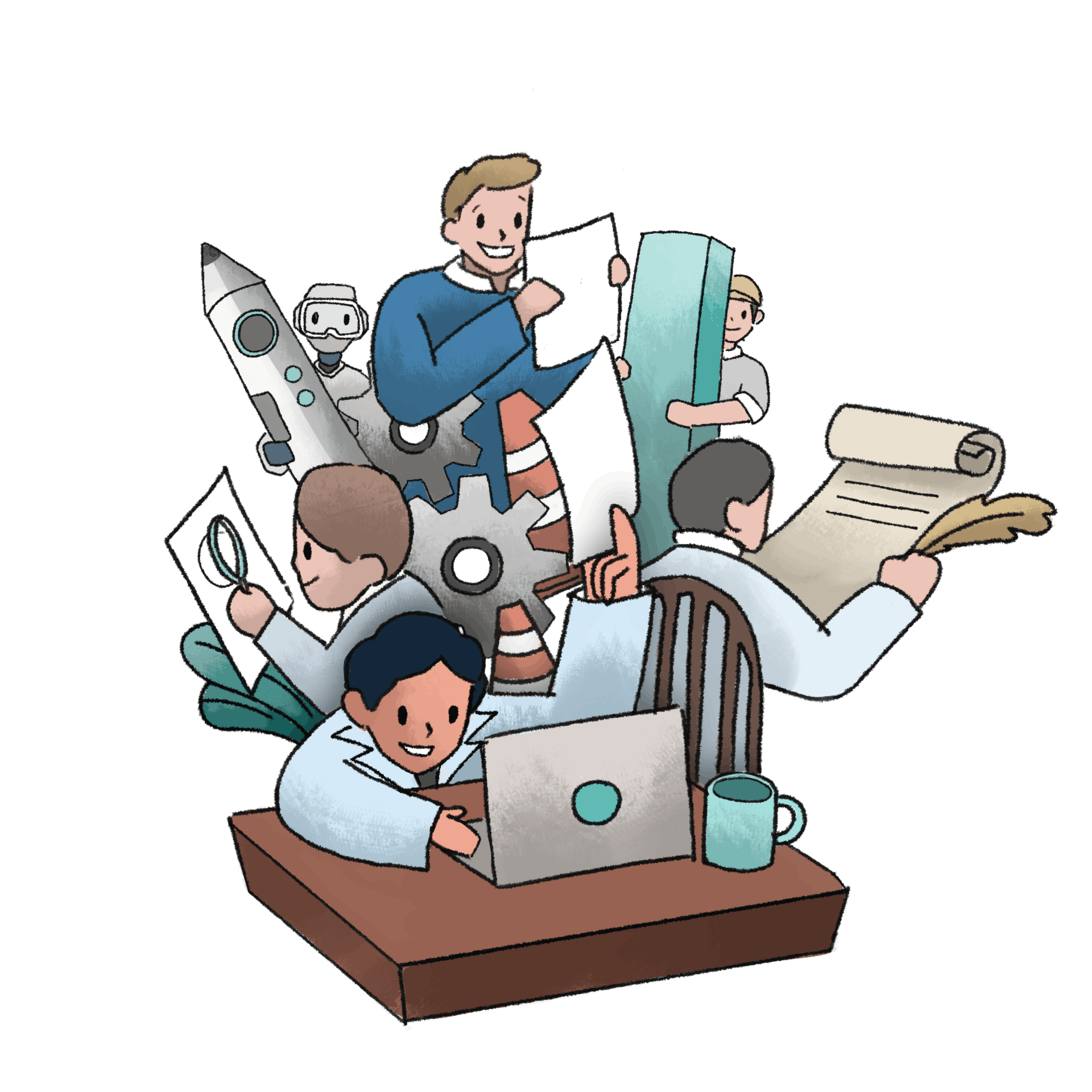 Our AI is trained on millions of edits by PhD-level editors for high accuracy
We maintain your intended meaning because we know how important it is to your research. Digital Translation's accurate academic translations help your chances of getting published. Our AI technology was built using AJE manuscripts edited by the best editors in the world, and our expertise spans over 400 areas of study.
Free Digital English Editing included*
Your translation is paired with AJE's Digital Editing service to ensure correct grammar and word choice for the best chance of acceptance in high-impact journals *The Digital Editing tool on its own costs $150 annually. One free Digital English edit is included with AJE Digital Translation.
AJE is trusted by the most respected names in scientific publishing
We're also Nature's preferred provider of author services.



"Our research group often demands an editing service to publish our articles in high impact journals on Agronomy and Horticultural Sciences. We have been using the AI Translation and Editing services from Research Square [AJE] since the beginning. This new technology is fast and very useful, and the web platform is easy to handle. As a result, we found out that the acceptance of our manuscripts in good journals is faster. We highly recommend the AI Translation/Editing service (Portuguese to English) of Research Square [AJE] to all research groups."
Prof. Dr. Sergio Ruffo Roberto
"I understand, with the help of AJE, that language should not be a barrier to our research. Even writing in English, scientific writing remains a challenge when the written language is not our mother tongue and with AJE, I no longer have that concern."
Cátia Millene Dell Agnolo
Frequently asked questions
Quick answers from our team about using our Digital Translation and Editing services.