Scholarly Publishing: a Brief History
Scholarly publishing is a unique and ever-evolving industry with a long history
The earliest journals date back to the 17th century
Recent innovations include preprint services like arXiv, open access, and broad "megajournals" like PLOS ONE
Updated on August 17, 2015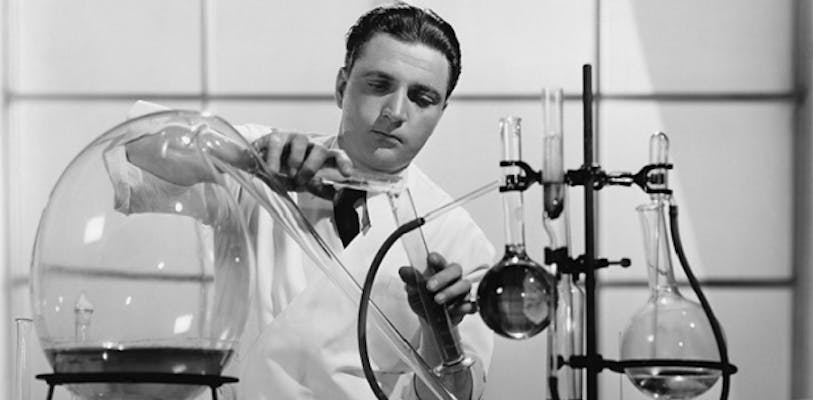 At AJE, our goal is to help researchers communicate their results. Scholarly publishing is a unique and ever-evolving process with a long history. This article takes it all the way back to the beginnings of scholarly journals and academic societies to highlight the significant changes that have taken place in the field as it expands. Have questions about the past, present, or future of scholarly publishing? Ask the experts at AJE. It is exciting to think about the changes that lie ahead for sharing research around the world!
Scholarly Publishing Timeline
1323: Compagnie du Gai Sçavoir, the oldest learned society on record, is founded in Toulouse, France.
1660: The Royal Society of London is founded.
1665: Journal des Sçavans and Philosophical Transactions of the Royal Society of London are first published. Each journal used some form of peer review, although not exactly like today's version. Philosophical Transactions published famous scientists such as Newton, Hooke, van Leeuwenhoek, Faraday, and Darwin.
1731: Medical Essays and Observations, the first fully peer-reviewed journal, is launched by the Royal Society of Edinburgh.
1743: The American Philosophical Society, the first scholarly society in what is now the US, is created.
1848: The American Association for the Advancement of Science is founded. AAAS publishes the journal Science and is the largest general scientific society in the world.
1869: Nature publishes its first issue.
1880: Science publishes its first issue.
1947: Elsevier, the longtime publishing giant, launches its first international journal, Biochimica et Biophysica Acta.
1990: Postmodern Culture becomes the first online-only journal with no printed version available.
1991: arXiv, the science pre-print server, is launched.
2003: The Public Library of Science (PLOS) is founded.
2006: PLOS ONE, the wildly successful open access megajournal, begins publishing. In 2013, PLOS ONE published 31,500 articles!
2010: The altmetrics manifesto, describing potential new ways to gauge the impact of research beyond citations and impact factors, is written.
2012: Several innovative and relatively new journals, including F1000 Research, PeerJ, and eLife, are launched. These journals are experimenting with new forms of peer review, new business models, and new funding sources.

See more about publishing in our All About Journals series.