Research Square, Parent Brand of AJE, Joins COPE
In 2015, Research Square, AJE's parent brand, joined COPE to demonstrate its dedicated support to ethical practices in research communication.
Updated on October 15, 2015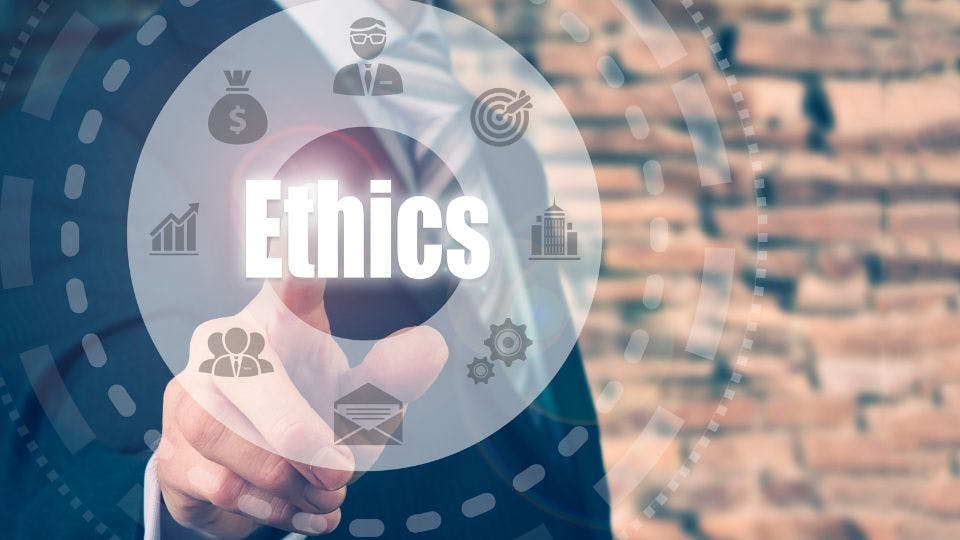 For almost 20 years, the Committee on Publication Ethics (COPE) has provided important resources on publication ethics, from best practices for journal editors and authors to flowcharts to guide decision making on specific cases.
Recently, we at Research Square, parent brand of AJE, became an Associate Corporate member of COPE, joining thousands of other participants in academic publishing. Although we're not a publisher, much of COPE's work resonates with us and informs how we serve both authors and publishers. AJE's Vice President of Operations, Dr. Sarah Taylor, speaks for all of us when she says:
"We are delighted to join COPE both to support the organization and to signal our shared focus on ethical behavior in communicating research."
We were also fortunate to attend to COPE's North American seminar this year: seats filled quickly, and the waitlist was dozens deep. The jam-packed, one-day seminar featured three engaging speakers: Betsy Donohue from Digital Science, David Crotty from Oxford University Press and Executive Editor at SSP's blog, The Scholarly Kitchen, and Todd Carpenter from the National Information Standards Organization (and a Scholarly Kitchen chef as well). The theme across all three talks was publishing metrics, especially nontraditional or "alternative" metrics—what they can and should capture, how they can and should be used, and of course, how they present ethical implications for authors and publishers.
The afternoon covered more directly practical matters. The ever-popular group sessions on case studies propped up some thoughtful, at times intense, discussion of publication ethics. This feature is always a good reminder of COPE's usefulness. By providing editors and those in academic publishing a forum to discuss complicated and often delicate ethical issues, COPE helps put those best practices into action. The final activity of the day was to design another of COPE's flowcharts, this one for how to navigate an author's appeal of a review. Again, this hands-on group work grounds COPE's work in creating applicable resources for the sake of consistency across all of academic publishing.
We're glad to be official COPE members and look forward to connecting more closely with the organization in the future.