We have supported authors like you on over 90,000 papers in humanities and social sciences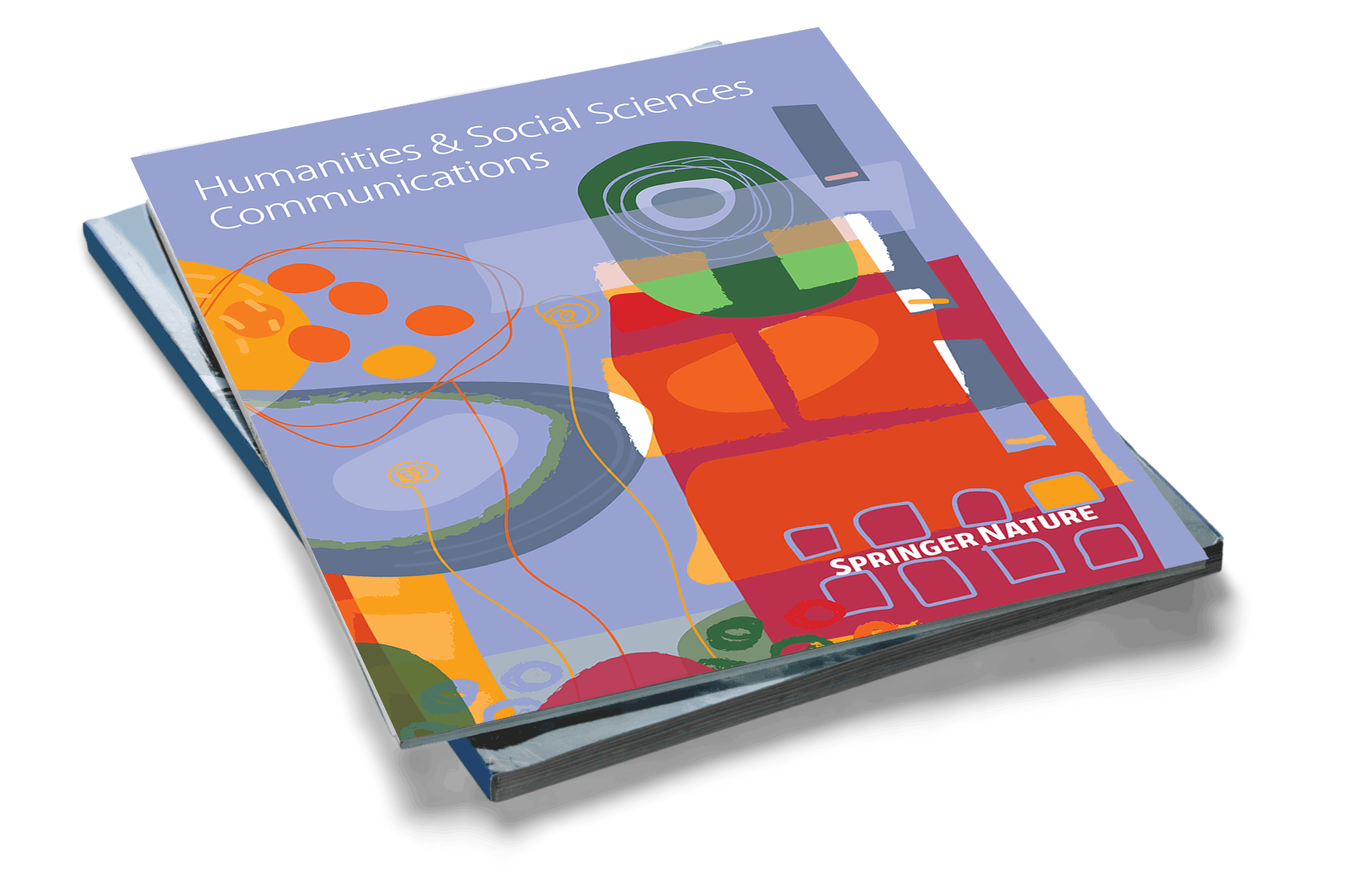 Experts in over 400 academic fields
We have helped papers about communications, public policy, education, and political science get published in high-impact journals
We will guide you through the publication journey and help your paper get the recognition it deserves
Meet an AJE editor in your field
Our editors know the challenges you face and are here to help you with the solution. Watch this video to hear from one of our editors and learn more about them.
Preferred by the world's leading journals and publishers in Humanities and Social Sciences
AJE is the preferred editing service for Springer Nature and many other leading publishers. We are trusted to improve manuscript quality, making it easier for editors to assess and process manuscripts quickly and fairly
 Our PhD editors have experience and expertise in humanities and social sciences
We have supported authors like you on over 90,000 papers in humanities and social sciences.
Communication
Cultural Studies
Journalism
Media Studies
Public Relations
Publishing/Media
Scientific Communication
Technical Communication
Education
Educational Philosophy and Theory
Educational Psychology
School Counseling
Special Education
Arts & Humanities
Architecture, Design and Planning
Art History
Behavioral Geography
Classical Studies
Cultural Studies
Gender Studies
History
Linguistics
Literature
Music
Philosophy
Religious Studies
Theatre Studies
Women's studies
Public Policy
Agricultural Economics and Policy
City Management and Urban Policy
Environmental Policy
Health Policy
International Relations
Other Public Policy
Public Administration
Social Policy
Economics
Agricultural Economics and Policy
Behavioral Economics
Development Economics
Econometrics
Economic Theory
Environmental Economics
Health Economics and Outcomes Research
International Economics
Macroeconomics
Microeconomics
Other Economics
Political Science
American Political Science
Comparative Political Science
International Relations
Other Political Science
Political Theory
Information Management
Information Retrieval and Management
Library Science
Social & Behavioral Sciences
Anthropology
Archaeology
Behavioral Geography
Behavioral Economics
Criminology
Marketing
Nursing
Psychology
Social Work
Sociology
Urban Studies
"I find the editing by AJE is first-class and really helpful. More importantly, clearly the editor has some expertise in my field (sociology). At several specific points, I can find the editor does know my discipline well and is able to make some change not just purely based on grammar, but also based on a combination of disciplinary knowledge and language editing. I believe this kind of service is hard to get elsewhere. As a non-native speaker in the subject of social science, my discipline has a high standard for writing in order to publish in English journals. The importance of writing is even more important than most natural science disciplines. Thus the editing is certainly crucial. I will definitely come back again and suggest the service to other colleagues."
Terry Yang
City University of Hong Kong
"I have used American Journal Experts four times for now. I am truly grateful to the editors and the research communication partners who have helped me to greatly improve the quality of the English writing of my papers. Among the manuscripts that I have asked AJE editors for editing help, two have been accepted and published on Energy Policy and World Development, respectively. I am confident that with the help of AJE I will be able to publish more efficiently in the future. Among the different types of services that AJE offers, I would especially like to recommend the Premium Editing service to fellow researchers, since it offers unlimited re-editing at no charge, which is truly convenient. Moreover, the Research Communication Partners are very helpful and responsive. They always reply to my queries in a very timely manner. I hope that more researchers will benefit from AJE as much as I do."
Dr. Xiaofan Zhao
PhD, Climate Policy Institute, Tsinghua University, Beijing City, China
Our Team
Our team understands your research and knows what it takes to get published in leading humanities and social science journals. We will help you succeed in your publication goals.
Z Kermani
Academic Editor, Expert
PhD, Study of Religion
Harvard University
Mariel Wolfson, PhD
AJE Author
History of Science
Harvard University
Krysta Black Mazumdar
Senior Research Communication Partner
PhD, Art History
University of North Carolina at Chapel Hill