We have supported authors like you on over 80,000 papers in engineering and materials sciences
Experts in over 400 academic fields
We have helped papers about robotics, biomaterials, metallurgy, and civil engineering get published in high-impact journals
We will guide you through the publication journey and help your paper get the recognition it deserves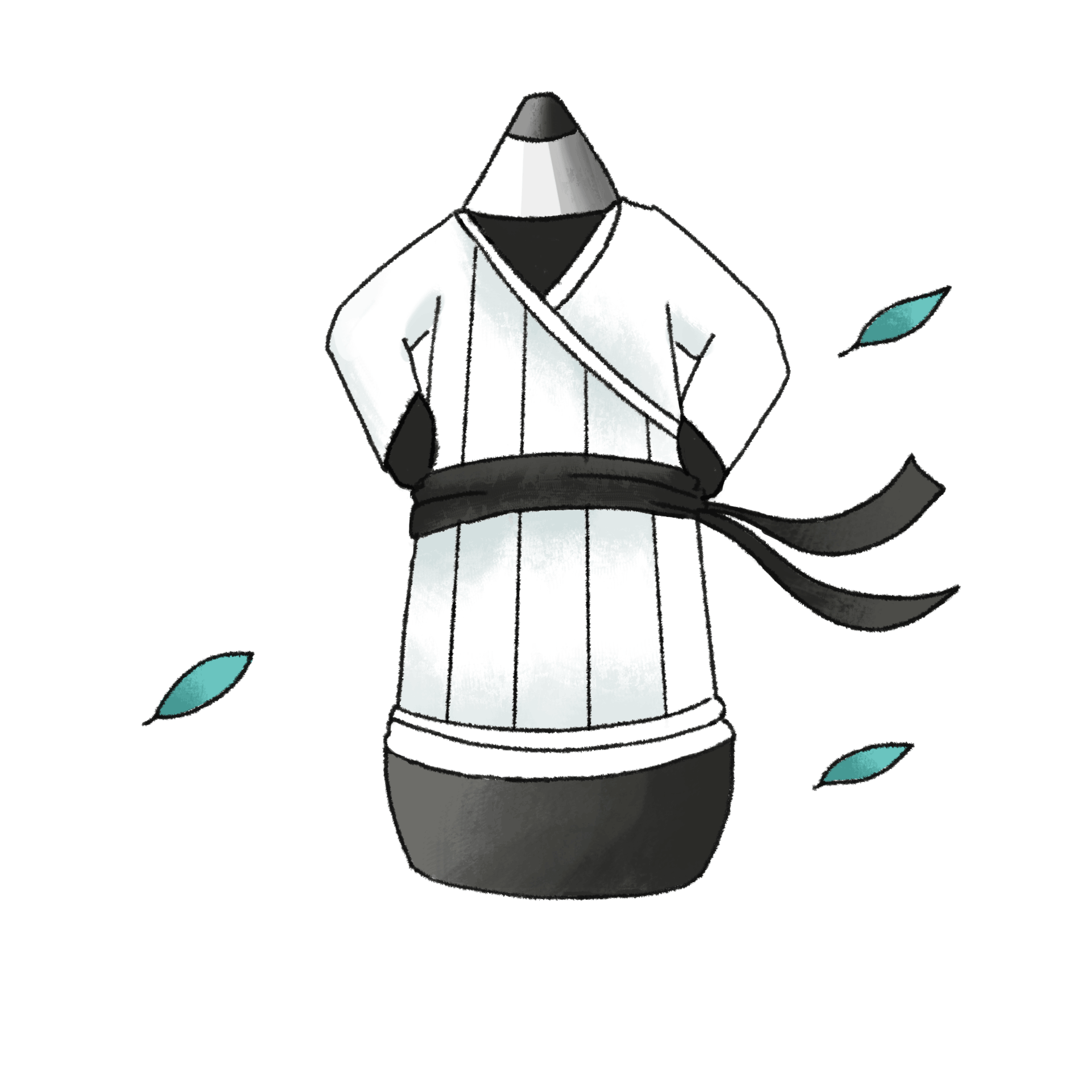 Meet an AJE editor in your field
Our editors know the challenges you face and are here to help you with the solution. Watch this video to hear from one of our editors and learn more about them.
Preferred by the world's leading journals and publishers in materials and engineering sciences
AJE is the preferred editing service for Springer Nature and many other leading publishers. We are trusted to improve manuscript quality, making it easier for editors to assess and process manuscripts quickly and fairly.



Our PhD editors have experience and expertise in engineering and materials sciences
Engineering
Acoustics
Aeronautics and Astronautics
Agricultural Engineering
Biomedical Engineering
Biotechnology and Bioengineering
Cell & Tissue Engineering
Chemical Engineering
Civil Engineering
Computer Architecture and Engineering
Electrical Engineering
Energy Engineering
Environmental Engineering
Industrial Engineering
Materials Engineering
Mechanical Engineering
Nuclear Engineering
Ocean Engineering
Petroleum Engineering
Robotics
Software Engineering
Systems Engineering
Materials Science
Biomaterials
Ceramics
Electronic Materials and Devices
Magnetics Materials and Devices
Materials Chemistry
Materials Engineering
Materials Theory and Modeling
Metallurgy
Nanoscience
Optical Materials and Devices
Polymer Science
"I found the AJE editors to be very professional, and really appreciate their support. When I received the first output, I was so impressed by the quality and shared the brushed-up document with an expert in our company who has a lot of experience submitting technical papers. He was also very impressed by the English and work from AJE. The paper was well accepted by reviewers and published in time. Thank you for your excellent service. I will be sharing this good result with my colleagues and recommend AJE."
Tsuyoshi Kanuma
Engineering, Sano, Japan
"American Journal Experts is the really helpful for our laboratory. After the careful and professional checking, the acceptance rate has significantly improved. On the behalf of our lab, we appreciate the kind support."
Dr. Guan Gui
College of Telecommunications & Information Engineering Nanjing University of Posts and Telecommunications, Nanjing, China
Our Team
Our team understands your research and knows what it takes to get published in leading engineering and materials science journals. We will help you succeed in your publication goals
Amanda Morris
Operations Director
PhD, Soil Science
North Carolina State University
Anthony DiLauro
PhD
Materials Chemistry
Pennsylvania State University
Natalie Hurlen
PhD
Bioengineering
University of California, San Diego
Katie Ames
Team Manager, Editing
PhD, Marine Science
University of South Florida