Benefits & resources at a glance
Learn of the many benefits AJE has to offer researchers like you. We provide resources to save time and money by getting more from our academic services.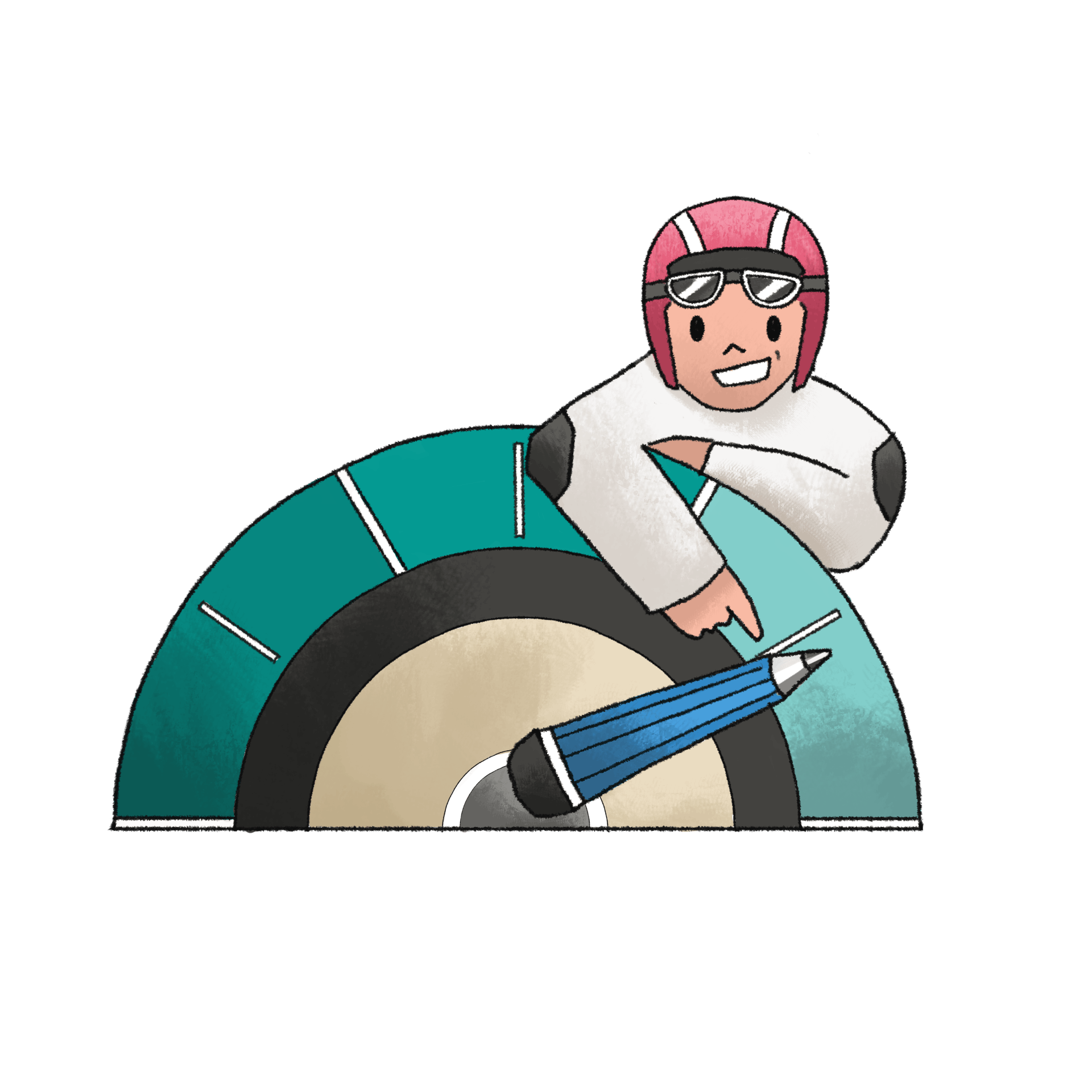 Welcome
Submit your first paper to qualify for our rewards program, AJE Plus. You will receive a discount on your next editing order, free educational sources, and other special offers.
Premier
After your 4th purchase, you have access to our Premier benefits. As returning customers, Premier members receive increased savings, free educational sources, and other special offers.
Elite
After your 10th order, you have access to our Elite benefits. Elite members receive personalized support, free education resources, and trials of new services. Enjoy deeper discounts for being an Elite member.
Frequently asked questions
More ways to earn discounts & benefits
Share your experience for even more discounts and benefits.
Write a testimonial
Did you find AJE helpful? Submit a testimonial about your experience for a chance of winning even more discounts.
Refer your colleagues 
Sharing a referral code with your colleagues automatically applies a $40 discount for your associates and $40 discount for you when they make their first purchase.
Become an AJE Preferred Lab, Institution, or Team
We know research involves extensive collaboration. We provide ongoing discounts and dedicated support for entire labs, departments, universities, hospitals, and more.